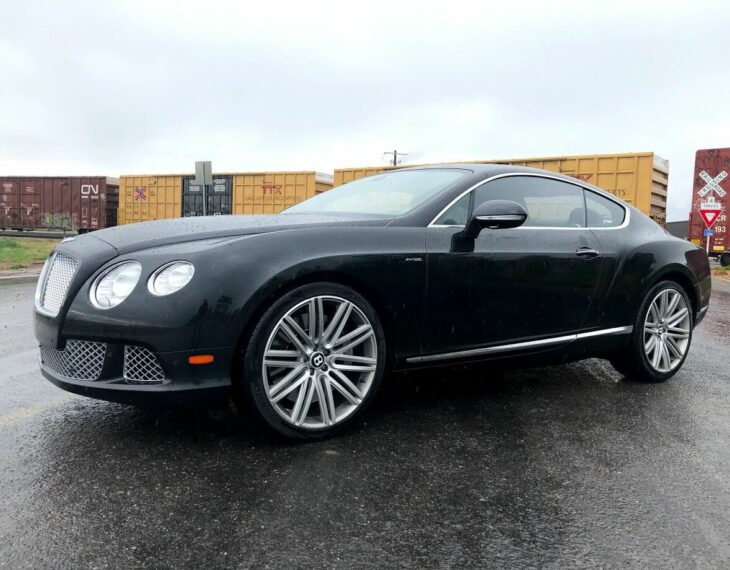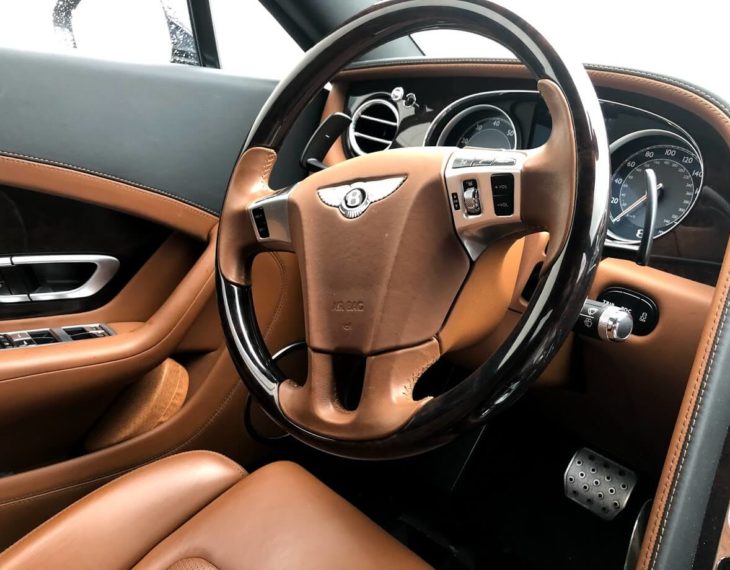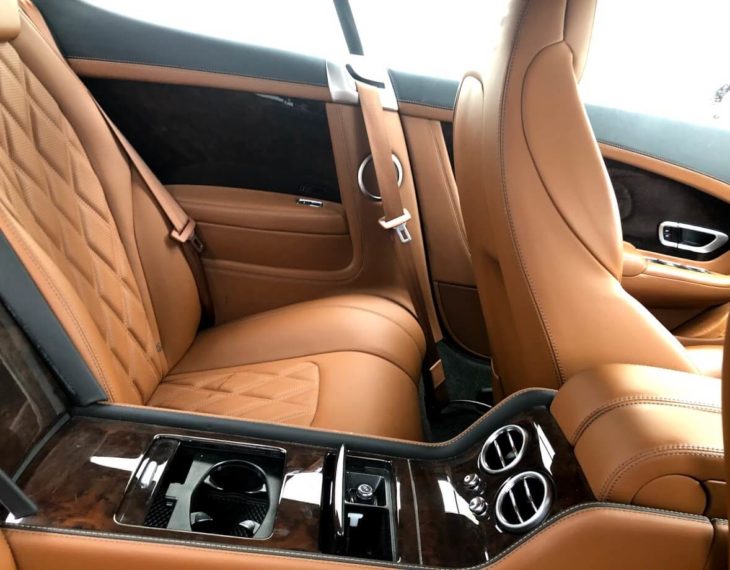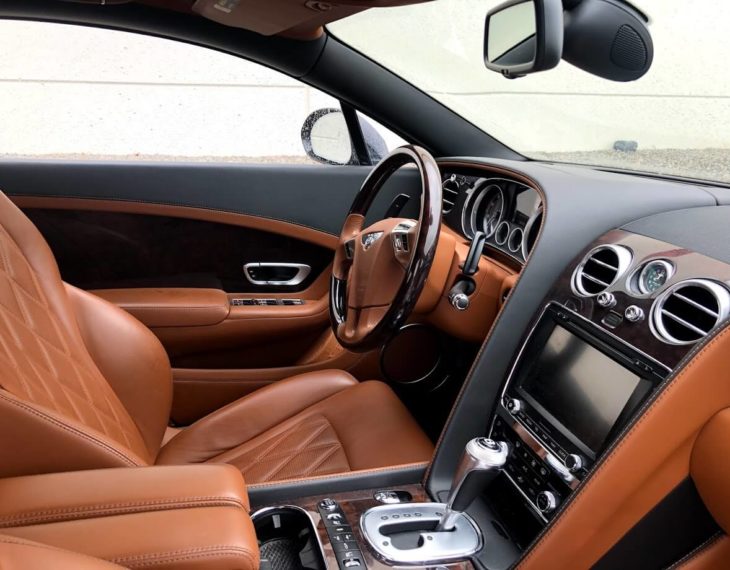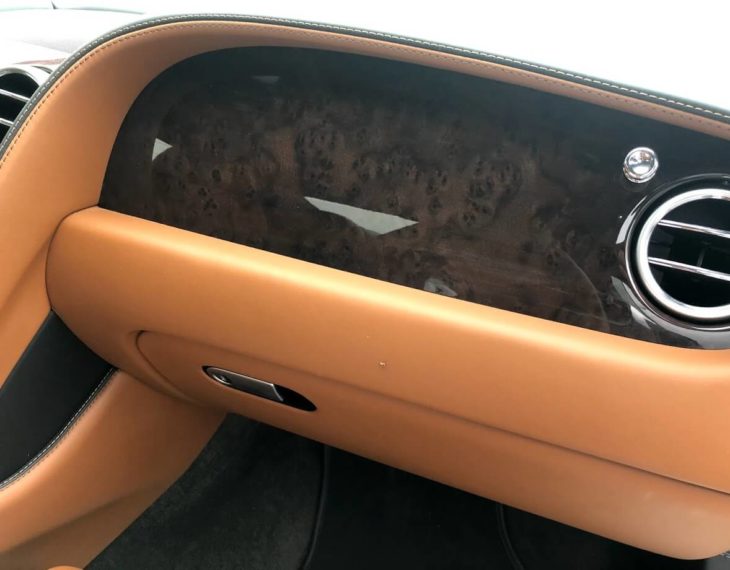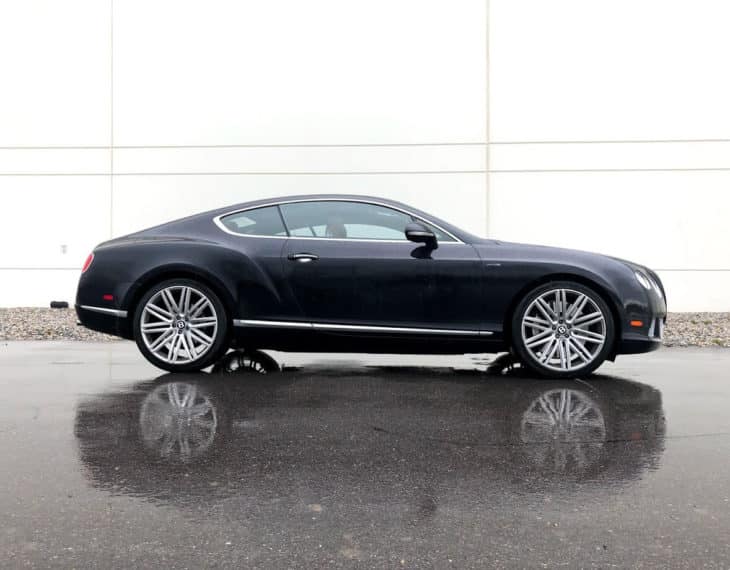 Bulletproof Bentley Continental
The armored Bentley Continental is a popular choice from both NBA players and CEOs alike for more than a decade and with the additional Armormax® protection make this one of the best luxury sports cars on the market. With added options in security like our shocking door handles to smoke screen system that deters any would-be chasers.
The Bentley Continental — offered as both a coupe and a convertible—kick-started the resurgence of the Bentley brand and has succeeded where another luxury two-doors options miss the mark.
From Car and Driver
Updated versions of the existing V-8 and W-12 engines that powered the previous generation Continental GT provide ample power. Our testing revealed that the V-8, which makes 542 horsepower, can launch the Continental coupe to 60 mph in 3.4 seconds. The more expensive W-12 engine produces 626 horsepower and can motivate a coupe to 60 mph in 3.3 seconds. Both use a new eight-speed dual-clutch automatic transmission that snaps off super-quick but smooth gearshifts. Both coupes and convertibles can be ordered with either engine. All Continental GTs come with an all-wheel-drive system as standard.

See a video review here.
Now picture your ideal driver's car. Can you see yourself in this bulletproof Bentley configured to your exact specifications with a just-right amount of power and grip?
Call +801.393.1075 to learn more and place an order for this or any other armored vehicle to fit your needs.
Read More
Message Us
Call 801-393-1075 to learn more and receive a free estimate.
or
Fill the following form, our specialists will contact you soon.
Standard Armoring Details

OPAQUE ARMOR
Entire passenger compartment armored with light synthetic fiber laminates and air hardened, heat treated ballistic alloys
Includes doors, roof, floor, pillar posts, etc. while minimizing added weight

BALLISTIC GLASS
Original glass replaced with layered glass, acrylic, polycarbonate laminates
Maintains the original appearance and design with superior optics

OTHER FEATURES
Reinforced suspension
Run-flat tires
Elitus Overlaps system
Armored battery, radiator protection, ECM and fuel tank
Operable windows available