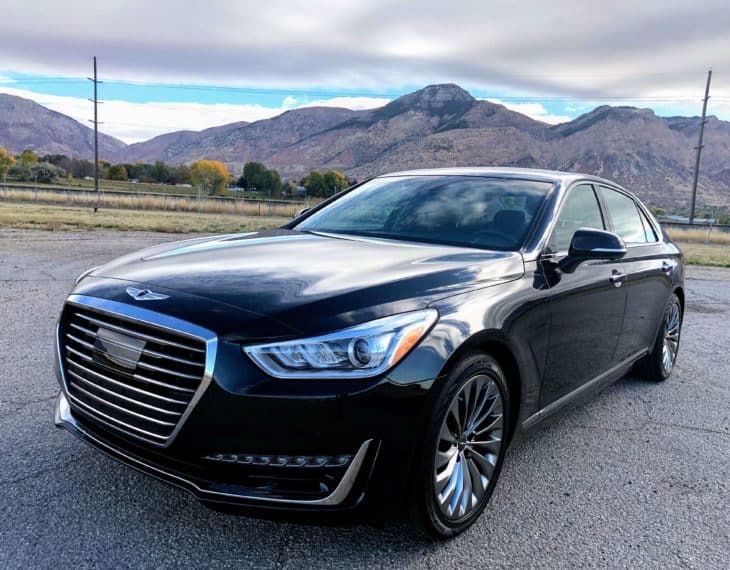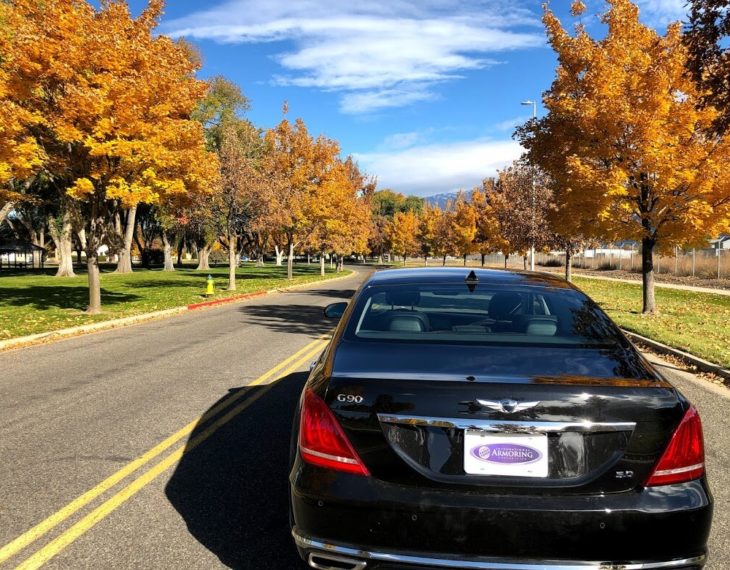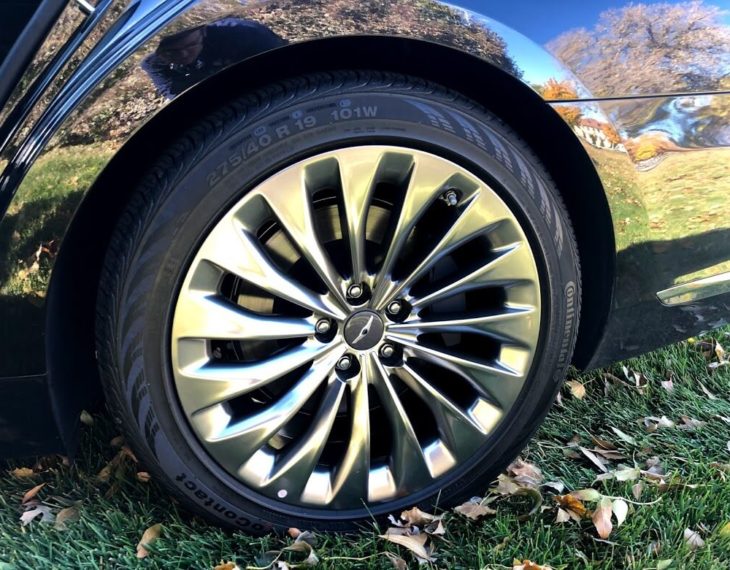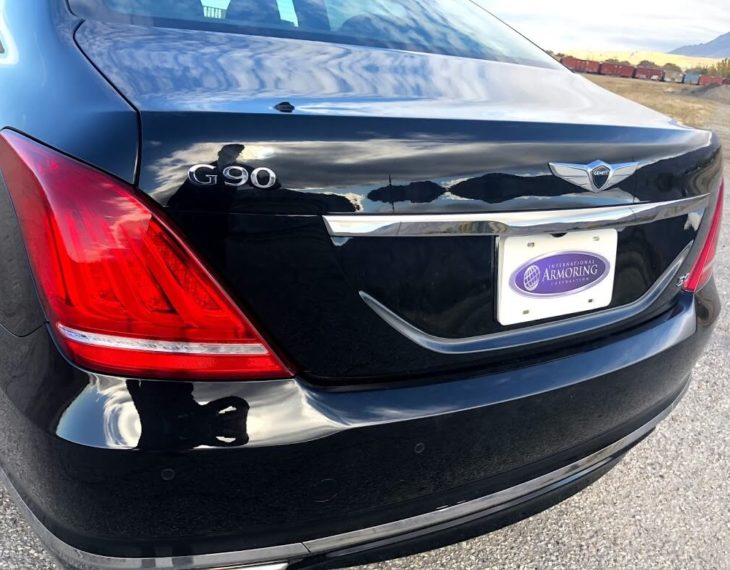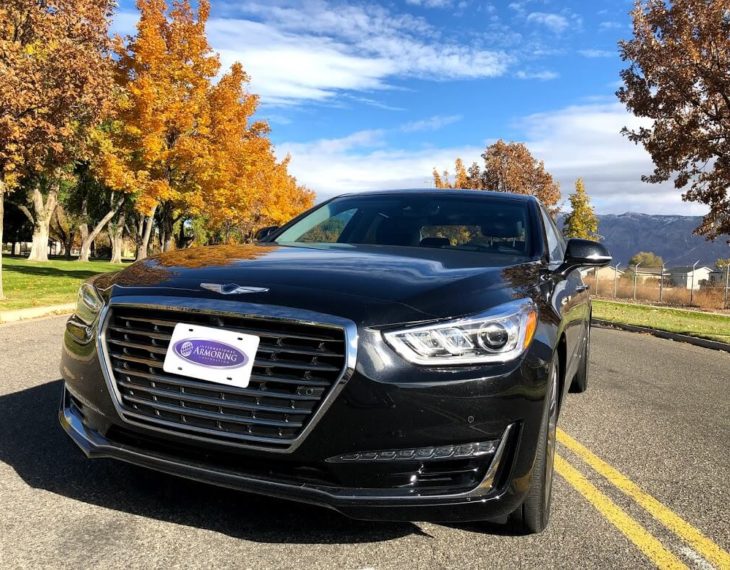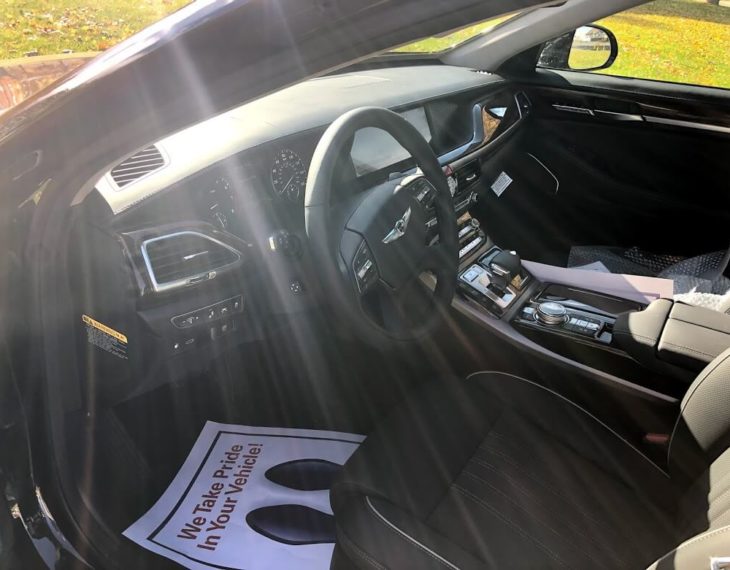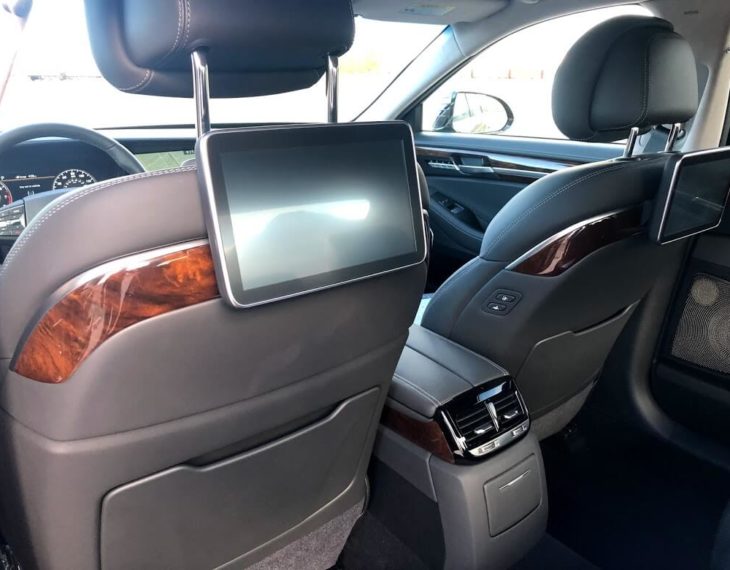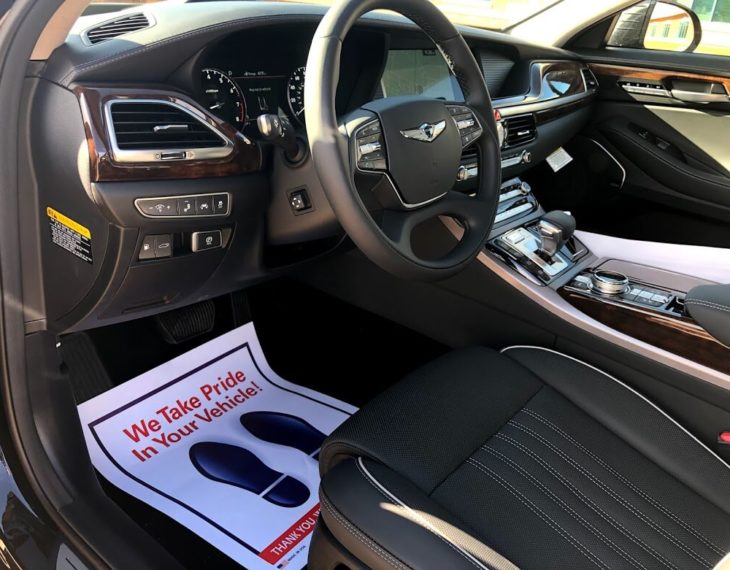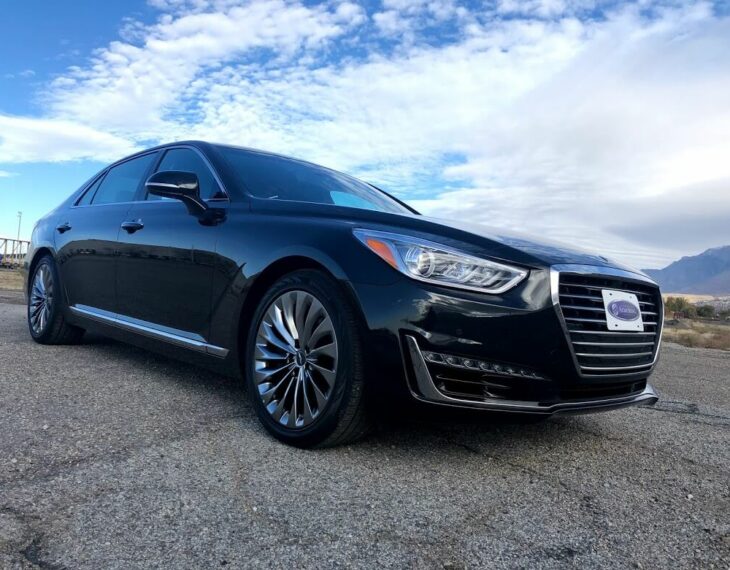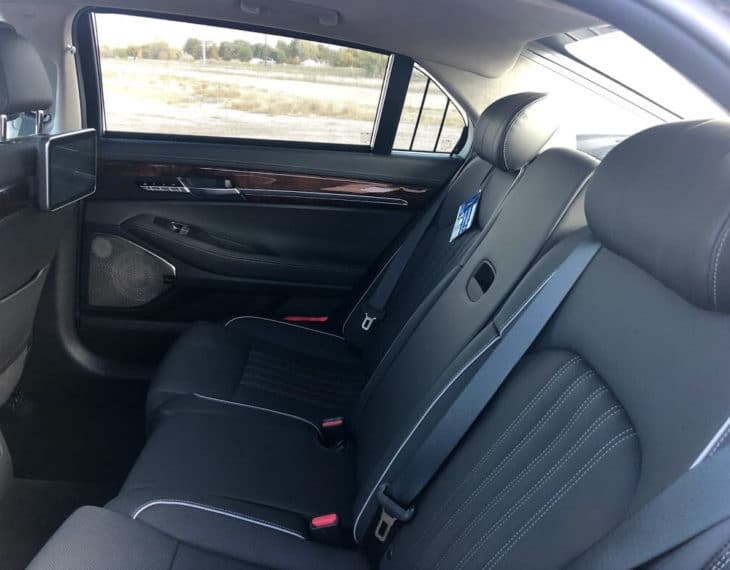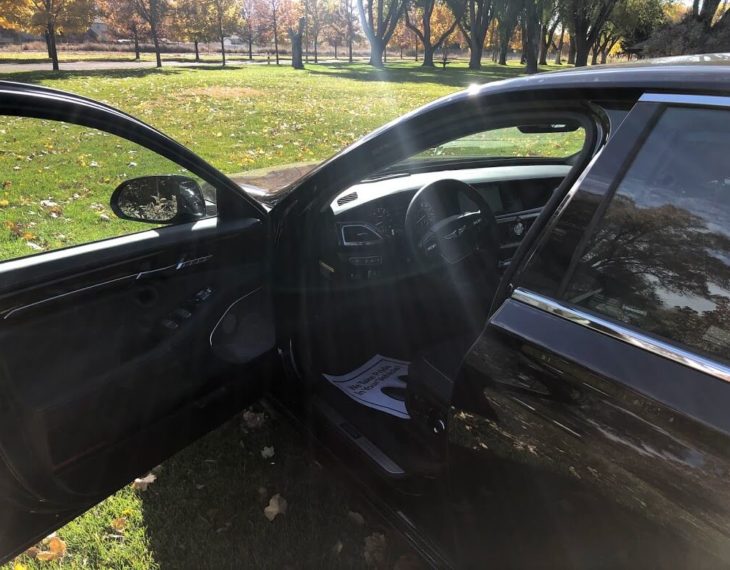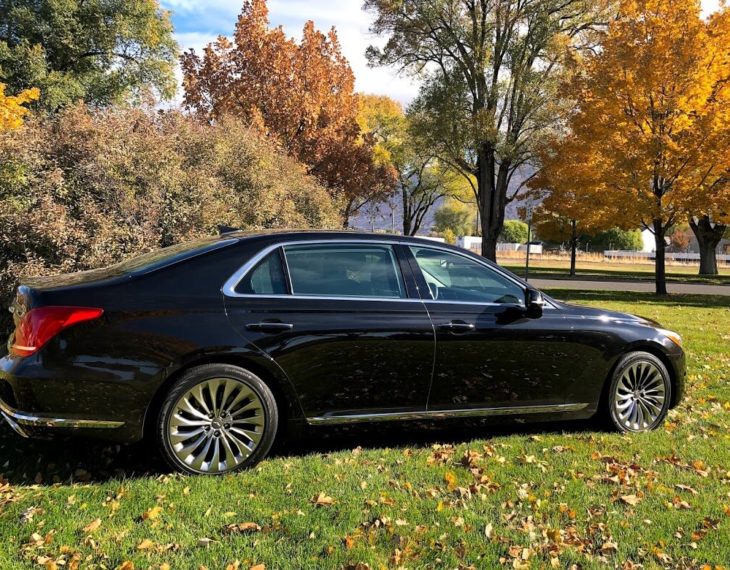 Bulletproof Genesis G90 Sedan
The new luxurious Genesis sedan.
As the flagship of the international Genesis luxury brand, the G90 sedan delivers a cossetting ride and limo-like cabin but does so at a price that is much lower than established rivals by thousands of dollars. Now with Armormax® bulletproofing technology, a twin-turbocharged V-6 is standard and buyers can opt for a 5.0-liter V-8 engine, but you might find that performance is about the same no matter which one is under the G90's hood. Both engines are smooth and quiet, which helps create a serene cabin environment when cruising. The bulletproof G90's front and rear seats are luxurious, spacious, and comfortable, and the cabin boasts plenty of standard and convenience features (per Car and Driver).
The bulletproof package comes equipped with complete armoring and glass that can stop a .44 magnum or AR-15 along with bomb blast protection under the carriage (see protection levels). Notions made to the front grille and lower fascia manifests a progressive, sprightly style. Yes, the armored Genesis G90 is an excellent car. As the brand's flagship sedan, it offers top-notch craftsmanship and a long list of comfort and convenience amenities that enhance an already sublime cabin experience. You really have to look hard to identify weaknesses. If anything, it's that the G90 is less athletic than some rivals that you would find from Tesla or BMW, though it's not really trying to be sporty. It fits in its own niche.
See video reviews here and here.
If you are interested in having a sedan, SUV, or Sprinter upgraded please contact us today.
Read More
Message Us
Call 801-393-1075 to learn more and receive a free estimate.
or
Fill the following form, our specialists will contact you soon.
Standard Armoring Details

OPAQUE ARMOR
Entire passenger compartment armored with light synthetic fiber laminates and air hardened, heat treated ballistic alloys
Includes doors, roof, floor, pillar posts, etc. while minimizing added weight

BALLISTIC GLASS
Original glass replaced with layered glass, acrylic, polycarbonate laminates
Maintains the original appearance and design with superior optics

OTHER FEATURES
Reinforced suspension
Run-flat tires
Elitus Overlaps system
Armored battery, radiator protection, ECM and fuel tank
Operable windows available
You May Also Be Interested In
Armormax® Inc. is a world leader in the design and manufacturing of both light armored and fully armored vehicles.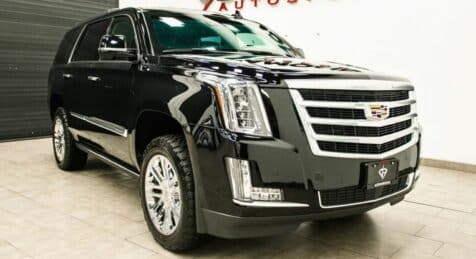 See what is in stock and immediately available with Armormax. If you have any specific requests we have over 200+ vehicles in production and reserved around the world. Immediately Available 2015 Escalade - $145k: www.armormax.com/armored-cars/bulletproof-cadillac-escalade-for-sale/ 2008 Hummer - $190k: www.armormax.com/armored-cars/bulletproof-military-humvee/…
View Details