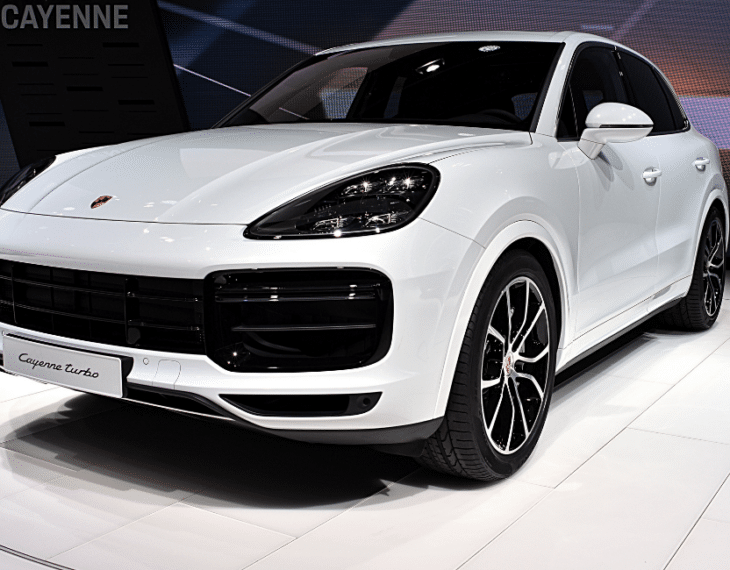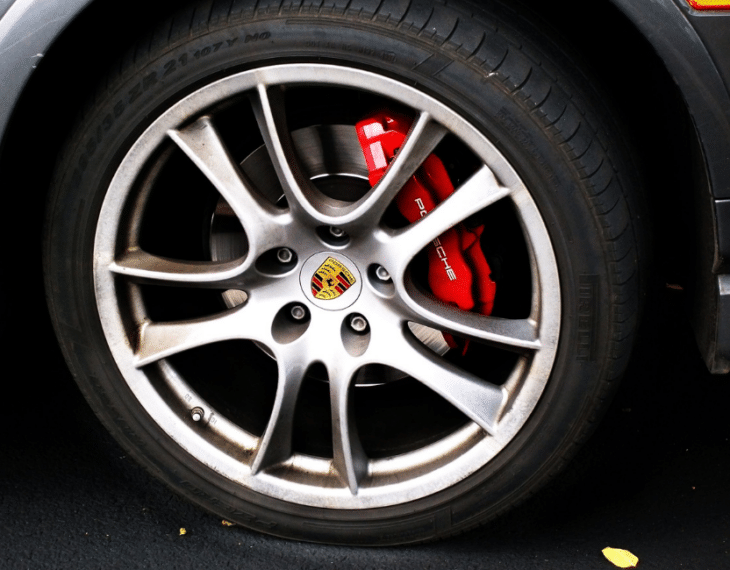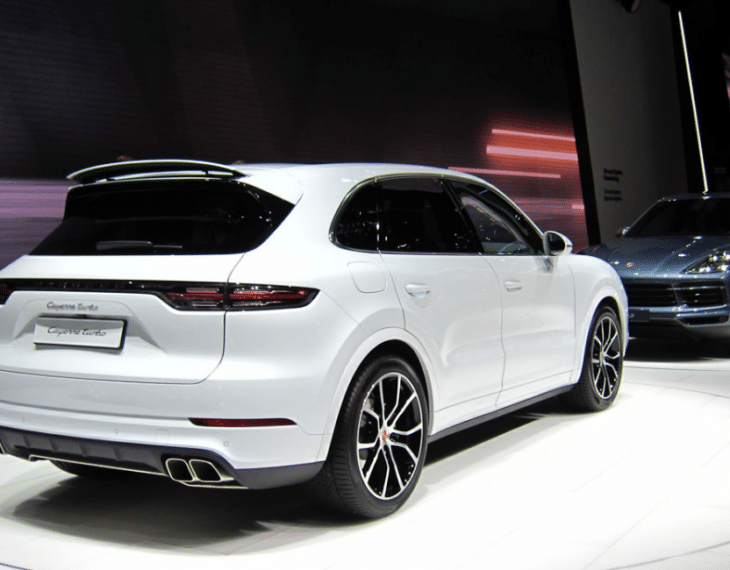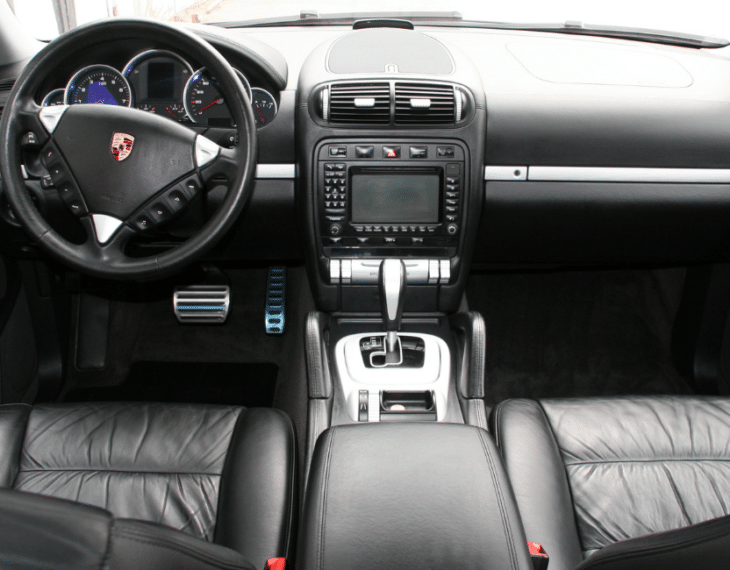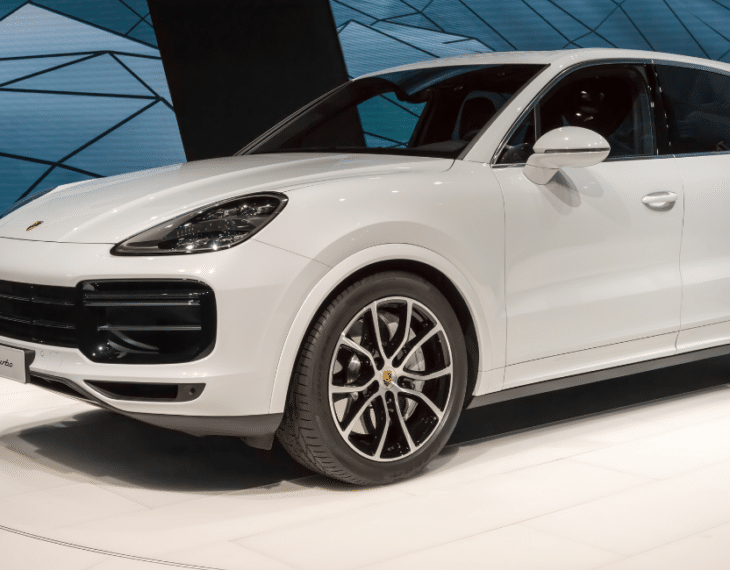 Bulletproof Porsche Cayenne
The armored Porsche Cayenne: extreme elegance coupled with unstoppable security. International Armoring Corporation turned this luxury Porsche Cayenne into a bulletproof beast with lifesaving Armormax® armor. Armormax® strives to assure that the armor inhibits the car as little as possible, allowing for users to obtain the ride that Porsche intended them to have.
The Porsche Cayenne's motor outputs an impressive 300 horsepower and a top speed of 142 mph. The Cayenne continues the Porsche tradition of an immense selection of available features, allowing the user to purchase exactly the car that they're looking for. All Cayenne models use Direct Fuel Injection, which increases specific power, and torque, which is a great feature to combine with the added IAC armor. This versatile SUV with IAC added Armormax® armor, creates a luxury vehicle with protection like no other. Call today for a listing of our luxury armored vehicles and for a free quote an armoring your Porsche Cayenne.
Read More
Message Us
Call 801-393-1075 to learn more and receive a free estimate.
or
Fill the following form, our specialists will contact you soon.
Standard Armoring Details

OPAQUE ARMOR
Entire passenger compartment armored with light synthetic fiber laminates and air hardened, heat treated ballistic alloys
Includes doors, roof, floor, pillar posts, etc. while minimizing added weight

BALLISTIC GLASS
Original glass replaced with layered glass, acrylic, polycarbonate laminates
Maintains the original appearance and design with superior optics

OTHER FEATURES
Reinforced suspension
Run-flat tires
Elitus Overlaps system
Armored battery, radiator protection, ECM and fuel tank
Operable windows available
You May Also Be Interested In
Armormax® Inc. is a world leader in the design and manufacturing of both light armored and fully armored vehicles.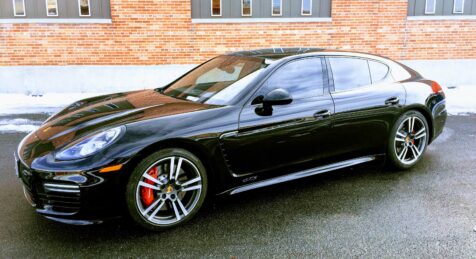 The Porsche Panamera is a luxury 4-door sedan with excellent steering and horsepower. The powerful sports car has an amazing exterior that will catch the eye. Few cars match the prestige of a Porsche sports car now with armoring packages…
View Details