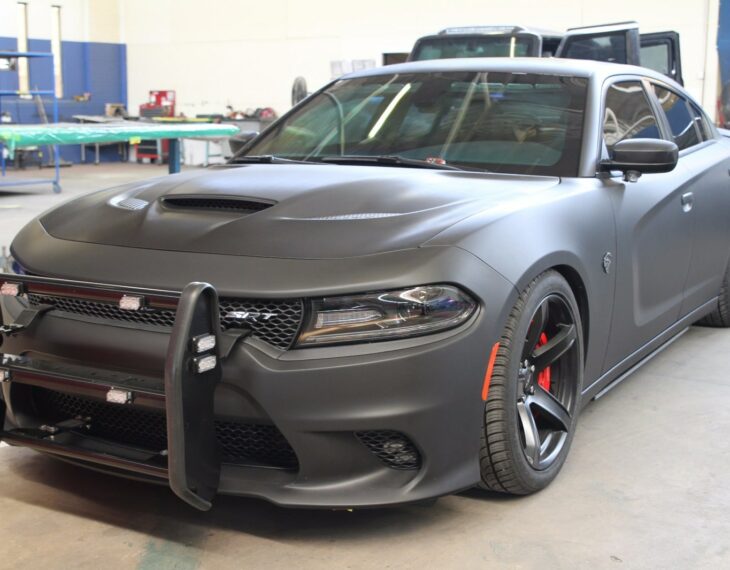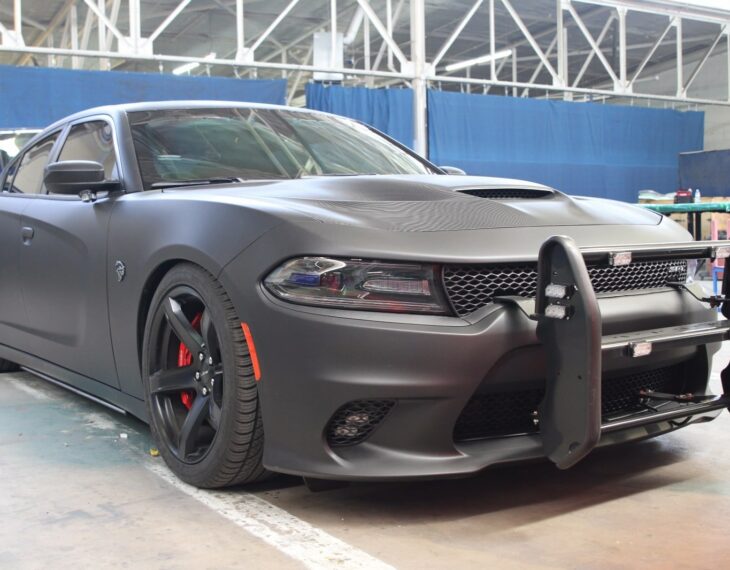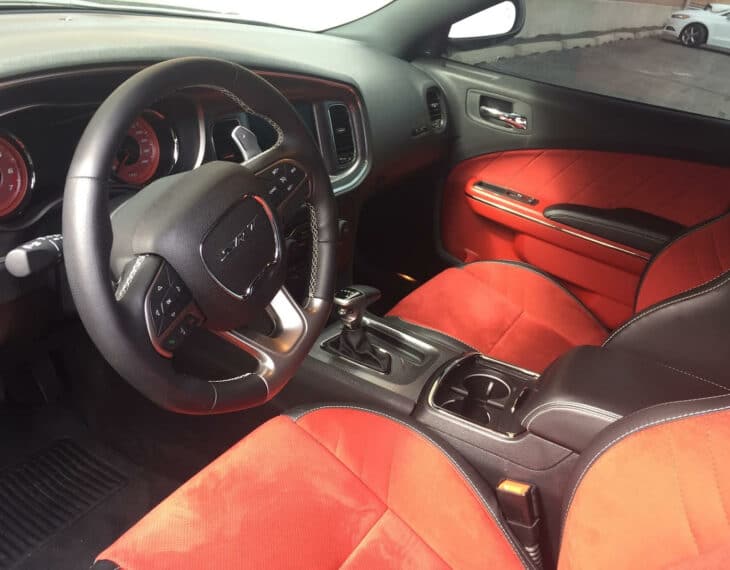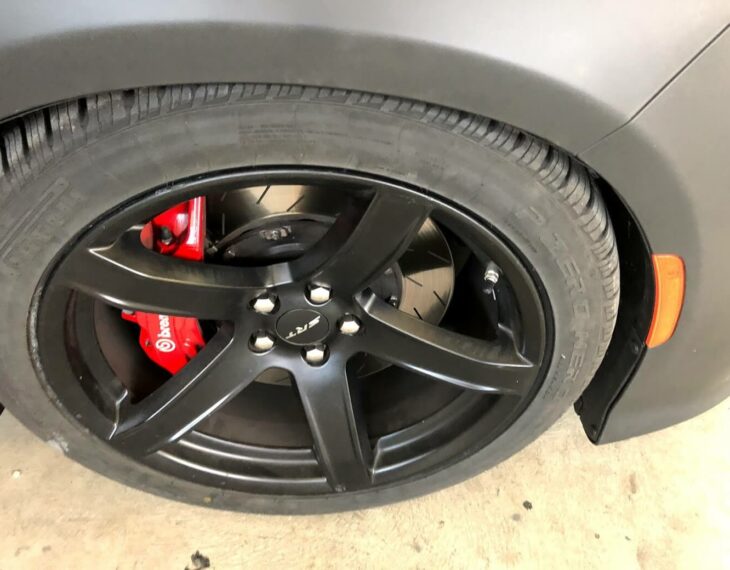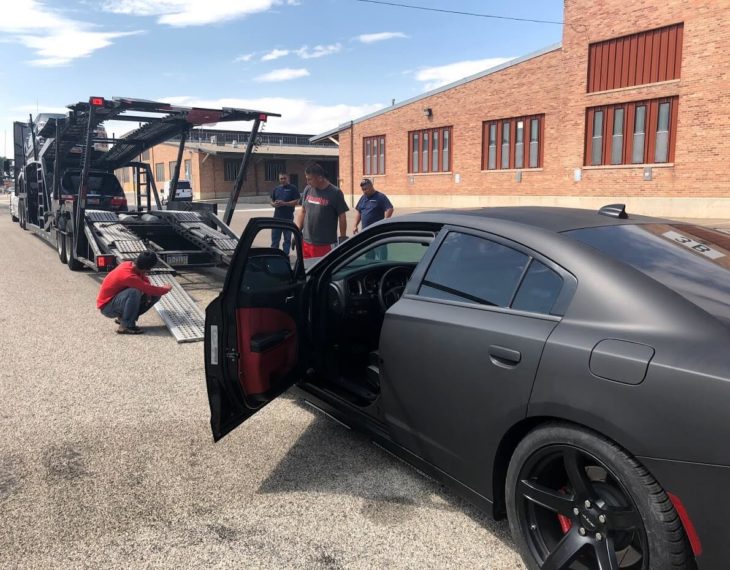 Bulletproof Dodge Charger Hellcat
Technology is what can separate the leaders from the followers. It makes muscle cars stronger and cars that offer entertainment choices even more epic. As one of the most powerfully equipped armored vehicles in the world and what Armormax® offers this bulletproof Dodge Hellcat comes with over 700 horsepower and a 6.2-liter engine.
Assembled with all the police patrol car gear like lights, ballistic armored glass, bulletproof paneling, a push bar, run-flat tires, carbon fiber decals, etc, this armored Dodge Hellcat with Armormax® is ready to hit the mean streets of your imagination. Start your conversion today.
There was a lot of press around this vehicle. Learn more here:
World's First Hellcat SRT Bulletproof Package
Is the Dodge Charger a luxury car? 
Read More
Message Us
Call 801-393-1075 to learn more and receive a free estimate.
or
Fill the following form, our specialists will contact you soon.
Standard Armoring Details

OPAQUE ARMOR
Entire passenger compartment armored with light synthetic fiber laminates and air hardened, heat treated ballistic alloys
Includes doors, roof, floor, pillar posts, etc. while minimizing added weight

BALLISTIC GLASS
Original glass replaced with layered glass, acrylic, polycarbonate laminates
Maintains the original appearance and design with superior optics

OTHER FEATURES
Reinforced suspension
Run-flat tires
Elitus Overlaps system
Armored battery, radiator protection, ECM and fuel tank
Operable windows available
You May Also Be Interested In
Armormax® Inc. is a world leader in the design and manufacturing of both light armored and fully armored vehicles.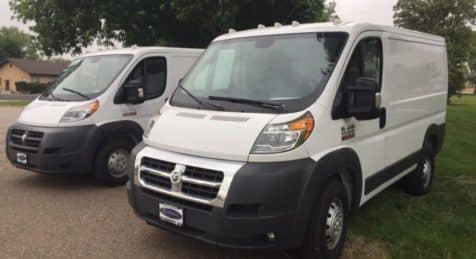 The armored Dodge Promaster is a working van that offers great utility and storage to serve a variety of purposes. You can armor your van with Armormax® in the passenger or cargo version. The bulletproof version can be customized to increase engine,…
View Details