Most people feel that protecting one's car is important since it's a vital mode of transportation. The fact is that our cars are prone to depreciate in value, which is why we need to make sure that we protect them from factors that can hasten their depreciation.
Here we will give you some of the common ways to protect your car. This way, you'll be able to keep it in good shape for a long time to come.
1. Keep It Locked
One of the best ways to protect your car is to lock it at all times whenever you leave it. If you're planning on taking your vehicle somewhere, never leave it parked in the driveway or on the street without locking it. Security should always be your first priority, no matter what.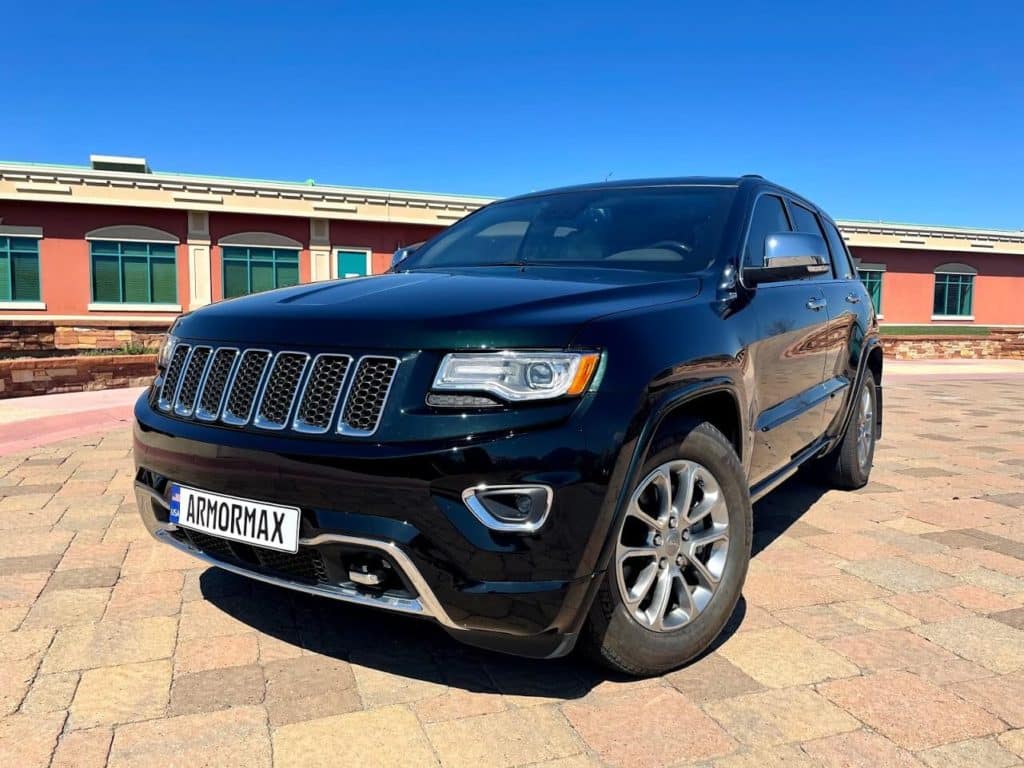 Cars that are left on the roadsides are easy prey for thieves.
2. Drive It To Your Garage
Another way to protect your car is to drive it to your garage so that it can be protected from harsh environmental elements. If you have rain or snow coming your way, a garage, for example from those that are made by www.worldwidesteelbuildings.com, can protect your car from all the bad things that may happen to it.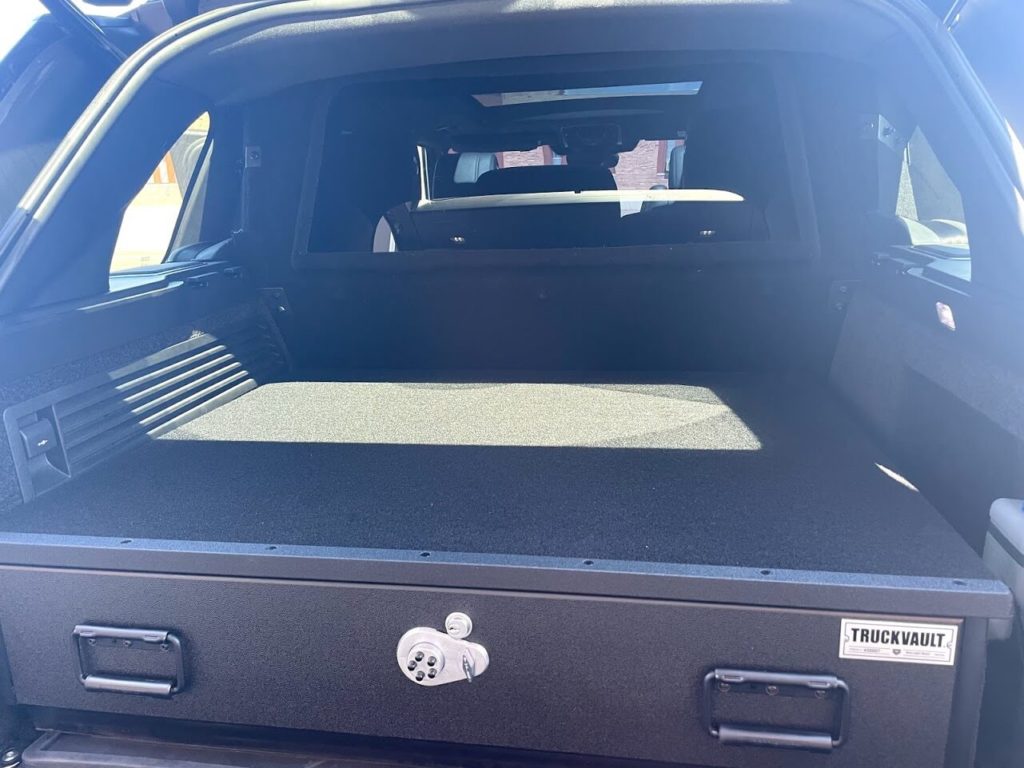 A garage can also serve as a storage area for all the different kinds of tools that you use in your work. This makes the garage an important part of your home and is certainly an important asset that you shouldn't overlook. So, think about the above aspects and make sure that you keep them in mind because this will definitely help you understand the importance of having a garage in your home.
3. Park It Properly
Unfortunately, many drivers don't know or don't value the real significance of parking their car properly. This leads to a number of parking mishaps on the roads each day. For instance, if you're parked in the wrong place or you haven't parked your car in the right manner, there's a very high possibility that you may get into an accident, like your car getting scratched.
If you park your car in a shady area, for example, it's extremely dangerous because there's very little that you can do to protect yourself from someone who has plans on stealing your car; cameras may not be able to identify the thief. A well-lit parking lot is far less risky than a dark parking lot. Even then, you can't assure that there won't be someone passing by a vehicle that'll shine a light on you or will give you a hard time as they're driving by.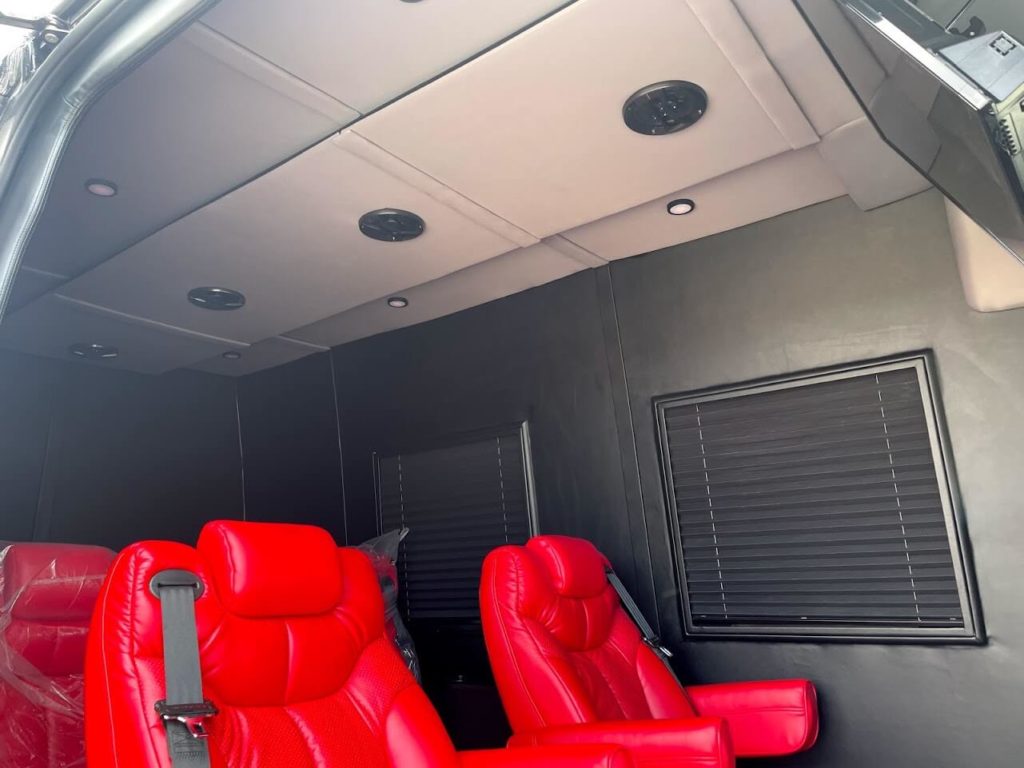 So, make sure that you pay attention to the visibility around you and make sure that you're parking your car in a well-lit area at all times.
4. Don't Skip On Maintenance
One of the best ways to protect your car is to keep it well-maintained at all times. Car maintenance is important as it also increases the safety of your car. When a car needs to be serviced, it lowers the value of the car by 10% due to the wear and tear of the parts used on the car. However, when you take the benefits of car maintenance into account, it may be worth the money since it can extend the life of your vehicle. 
Regular car maintenance will also help ensure that necessary safety devices, such as airbags and seat belts, are working optimally. Car maintenance is very important to keep your automobile running smoothly, too, which further increases your safety while you're driving on the road.
5. Don't Forget About The Car Paint
Protecting car paint from damage is perhaps one of the most important things that a car owner can do. You'll find that there are many products on the market that are designed to help protect your vehicle from dents, scratches, and other types of damage. Unfortunately, not all are created equally.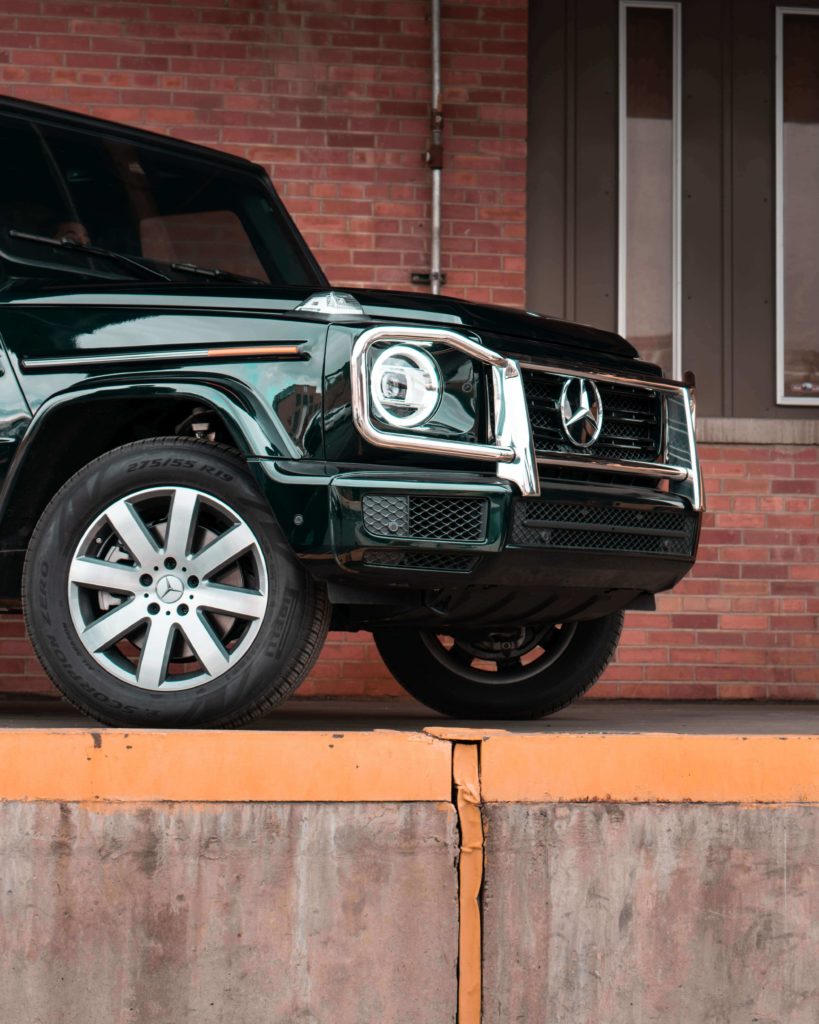 Many of these products are able to provide some measure of protection, but, in many cases, they don't protect to the degree that you might like. This is because many companies use inferior quality material to fill out the parts that they make their products out of. This can cause them to wear out much sooner than they need to and can actually weaken the material instead of protecting it. Thus, conduct proper research before choosing a service provider to ensure that you're only getting high-quality services.
Conclusion
It's not an easy task to maintain the value and the safety of your car but the responsibility of doing it lies with you, so you need to take proper steps in maintaining the value of your car and its safety.