Tesla announced its latest vehicle on November 21, 2019. Armormax®, the worldwide leader in manufacturing and designing of light bulletproof cars, is offering their latest armoring technology for the latest product from Tesla: the Tesla Pickup Truck, aka the Cybertruck!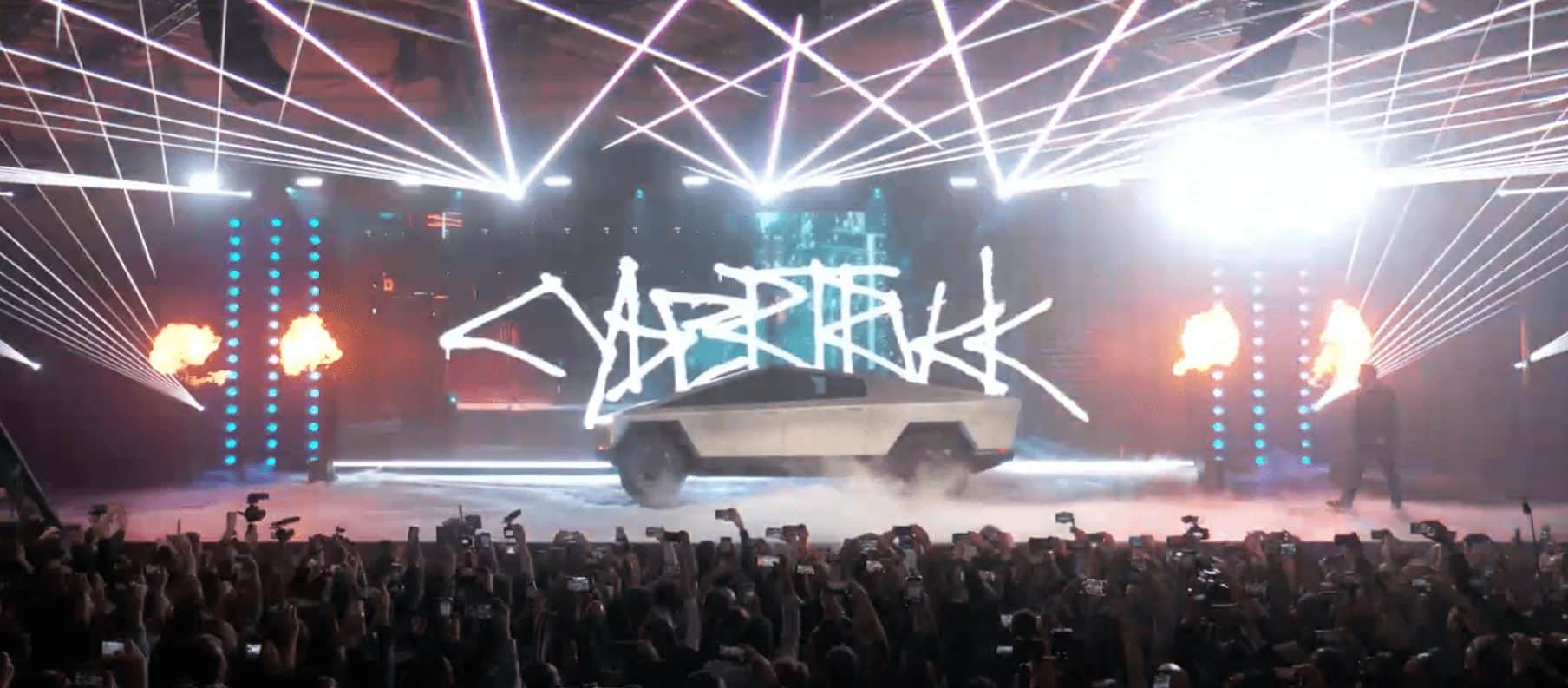 Armormax®, the first company to armor Tesla vehicles when they were first introduced, will be the first company to design and implement this lightweight armor on the pickup truck. The truck is hinted to be inspired by the film Blade Runner and will be ideal for armoring.   Elon Musk, co-founder of Tesla, claims this truck will be Tesla's best product ever. The future armored Tesla "Cybertruck" is expected to cost under $100,000 and have features such as complete passenger armoring protection, blinding lights, siren /pa/intercom system, runflat tires and a range of over 350 miles.
Armormax® will be offering test drives once the first truck that has been completed. There's even an intercom system for the truck.
Armormax® is the lightest and strongest armor in the world –  synthetic fiber laminates weighing 80% less than traditional steel armor. The Armormax® armored Tesla truck will provide protection from high powered handguns. With only 430 lbs of added armor weight (standard armoring companies add 3,000 lbs.!), a decrease in performance is negligible. This Armormax® armored Tesla will maintain its original appearance and functions.
Even the CEO of Tesla has chimed in that the Tesla Truck will look like an armored personnel carrier referencing "Cybertruck".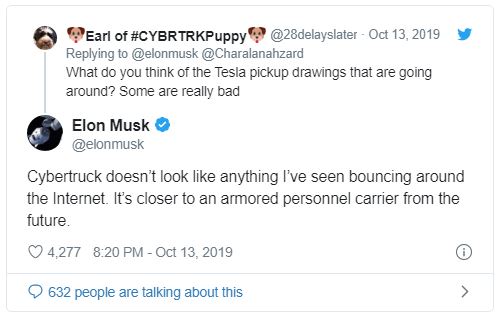 About Armormax
Armormax® is a designer and manufacturer of armored cars, predominantly passenger vehicles, and is known for using proprietary manufacturing methods and lightweight armoring materials. Armormax was founded in Ogden, Utah in 1993 and has grown to be a premier worldwide manufacturer of armored vehicles. Armormax has manufacturing and service facilities in numerous countries. Armormax vehicles have been sent to over 70 different countries.  Governments, subcontractors, militaries, international corporations, religious leaders, vehicle manufacturers, and other individuals use Armormax vehicles.
For more information, visit www.armormax.com or call 801.393-1075