Owning a new car can be exciting and stressful at the same time. There are many factors to think about before purchasing one. To help you out, this article provides several factors to consider before you buy your next car.
Consider The Utility Value
One crucial question to answer before buying your next car is why you want to own the car. Some buy cars for their functionality, while others do it for the status or comfort. Some provide protection, others help you travel comfortably to and from work. Once you've answered that question, you can now narrow down your list of possible models until you find for the right one.
If you're looking for a car to use in construction, then you narrow your search down to pickup trucks. If it's for running errands in the city, you look into smaller engines or hatchbacks to navigate a busy city like Sydney. If you're always on the highway for business meetings, some German makes have been known to be fast and safe. Whatever vehicle you decide on Armormax® can provide the additional armoring upgrades you need.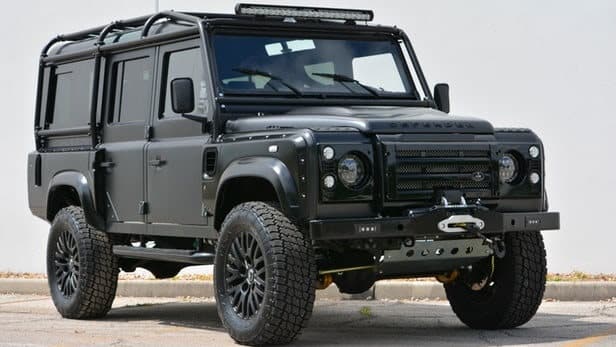 Do Your Research
Buying a new car is an important decision. Never make the mistake of making a blind purchase. There are many makes and models of cars out there. There're also countless dealers and individuals who have cars on sale every day. Before you settle for the car you want, do all the necessary research.
Make sure you've read some reviews and that you know all the pros and cons of the particular make and model you're interested in. If, for example, you decide to buy a BMW, you have to know one or two about the car, and its service requirements. Talk to different dealers about the pros and cons. If you're in Sydney, dealers like BMW service Sydney and other BMW service centers could help with such information pointers.
Stay Within Your Budget
It can be easy to forget essential things like budgeting when buying a car. Whatever your reason for buying one, never purchase a car that you can't afford. A car can be a liability if your current financial circumstances can't accommodate it. Don't let owning a car be a financial burden.
Sum Up The Cost Of Ownership
In your excitement, you could easily take costs other than the purchase price for granted. On top of the vehicle's cost, at times, there are other fees to consider. These include dealer fees, tax, and insurance. Before you buy your next car, check with a few insurance companies to get an idea about their premiums. Premiums usually depend on the make and model of the car. Compare insurance quotes to help with your decision-making.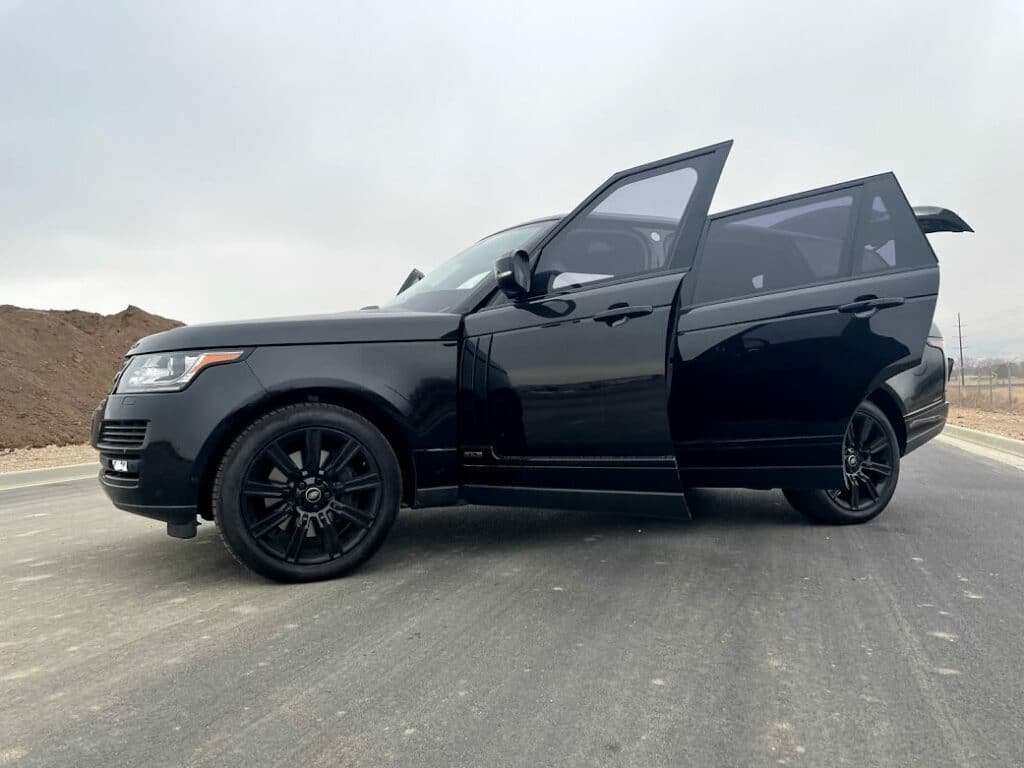 Think About The Running Costs
If you want your next car to serve you well, you have to give it proper care. Cars need regular maintenance and service. Work out your monthly cost of running the car, including fuel, lubricants, and other spares and sundries. If you buy a fuel-efficient car, you could get significant savings on these costs. Also, consider the cost and availability of replacement parts. Are there qualified mechanics readily available to service or fix the car?
Assess The Resale Value
The resale value of a car is the value it retains as it depreciates over time. Some cars lose value faster than others after each resale. If there are too many of the vehicle make and model you choose on the market, it's value could depreciate faster than other models. You have to do enough research about the resale value, especially if you're planning to sell the car in the future. Choose a car with a strong residual value as it could save you money later on.
Select The Extra Features You Need
If you're buying a new car, it usually comes with some options for extra features. These often include technological devices and extra safety features such as reverse cameras and automatic parking assist. Do your research about the various options and the extra costs involved before you pay for features you may not need.
Consider The Price And Financing
When buying a new car, you usually have the choice to pay cash, or you may need to get a loan. It would be great if you could pay cash, but you won't be the first to take a loan to finance a car purchase. If you're taking a loan, you'll need to ensure that your credit history is okay. Some car dealers benefit from their high-interest rates, so you'll also need to compare your financing prospects to select the best option for your budget. If you are interested in financing your armored vehicle, contact us here.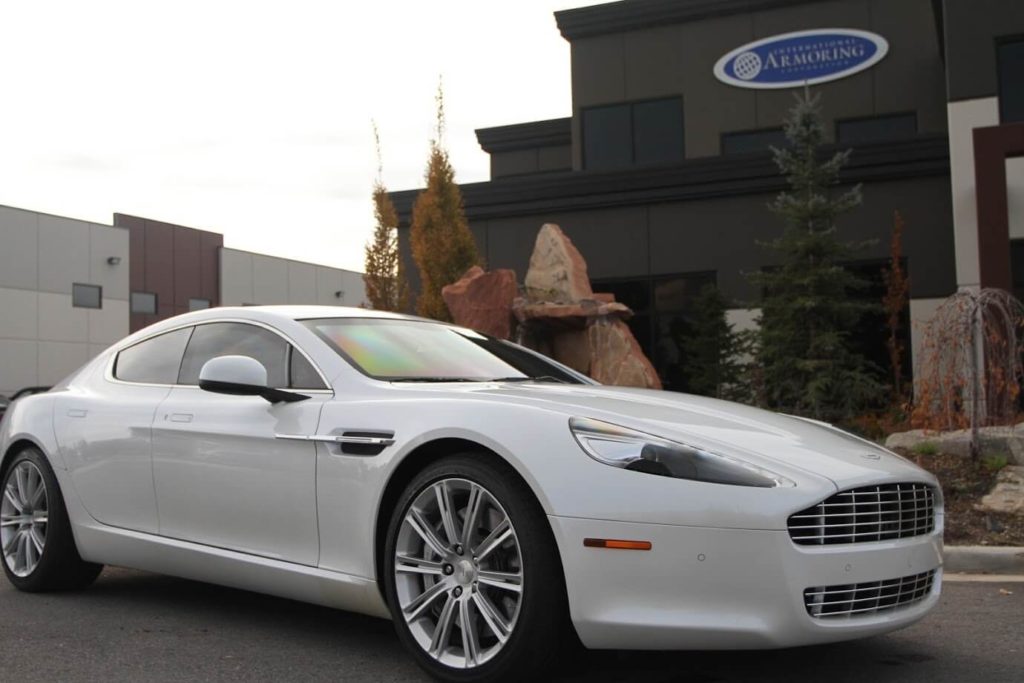 Look Out For Incentives
Timing is essential when buying a new car. Usually, dealers reduce the cost of their stock towards the end of the year. Try to keep an eye out for possible discounts or deals that could save you money. Also, try and hunt for low-interest loans and other incentives like rebates. These normally come towards the end of the car model's year.
Consider A Trade-in
If you're upgrading your car or replacing an old version, you might benefit from a trade-in. A trade-in could save you money, time, and energy. Research about your options and see what works better for you. Compare the different offers from dealers and go with the one which pays more for your old model.
Check Out The Vehicle History
Don't be fooled by a vehicle's shiny paint and a spotless interior. If you're buying a second-hand vehicle, you'll need to do a thorough inspection. Get a qualified mechanic to do an examination of the car and give their opinion. Avoid buying based on just a visual inspection and go through the service history to be absolutely sure.
Conclusion
There's a lot to consider before you buy your next car. A car has to meet your requirements as far as wants, needs, and lifestyle are concerned. The resale value of the car is also worth considering. Above all, you want to get the best value for your money. Armormax® offers amazing value and immediately available vehicles or you can always upgrade your existing vehicle.