Dubai Armormax Facility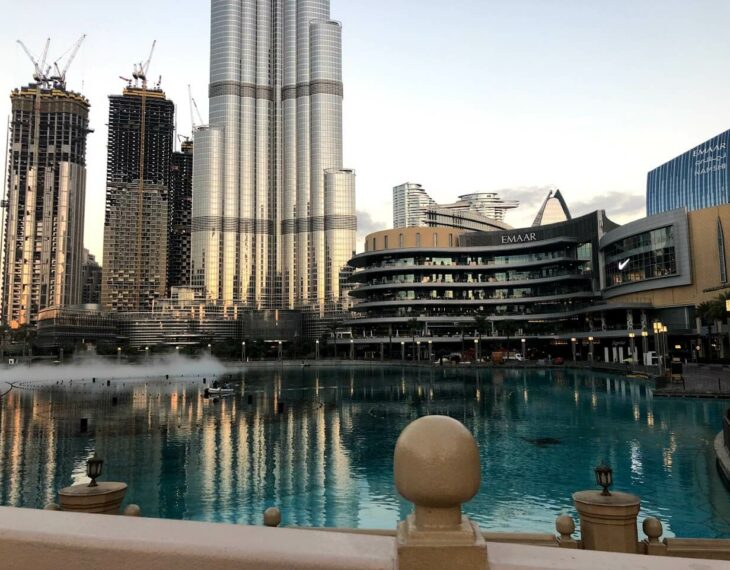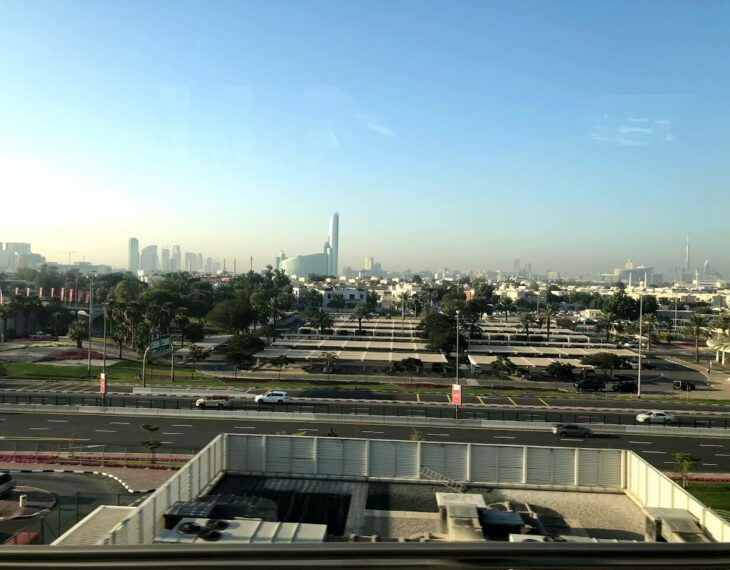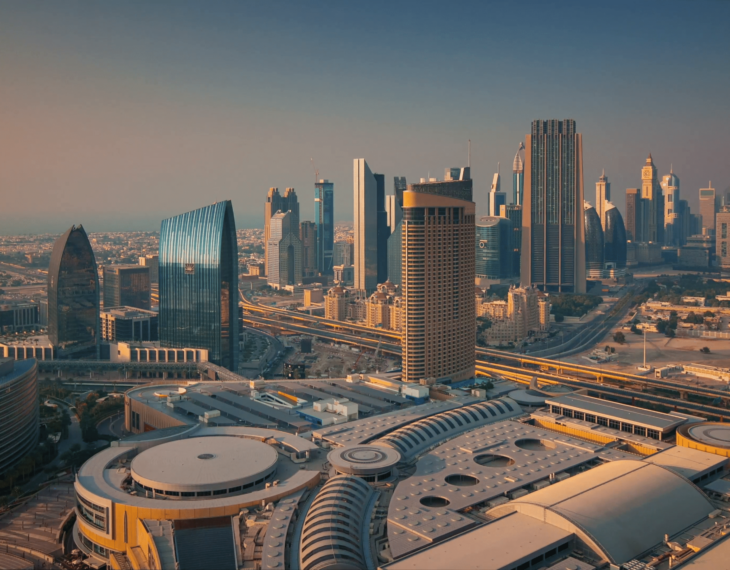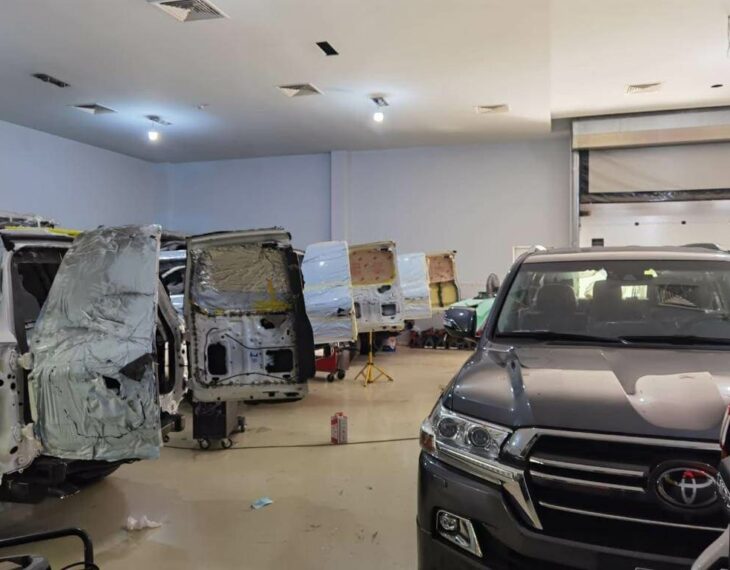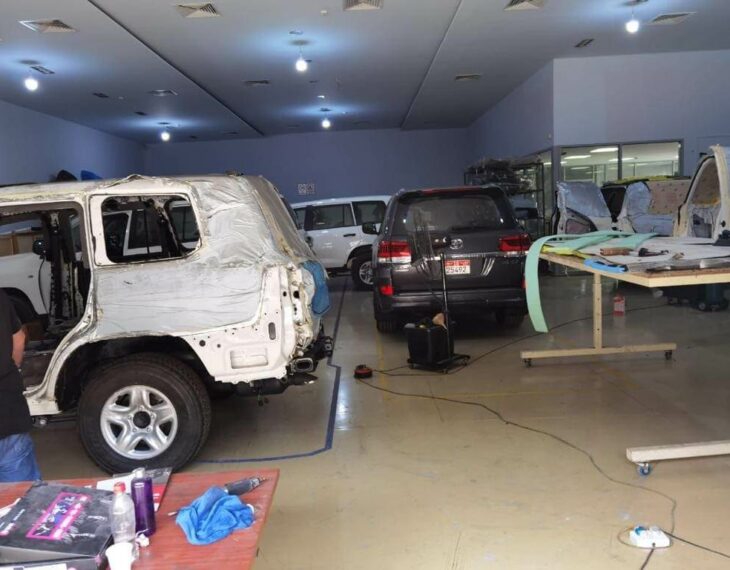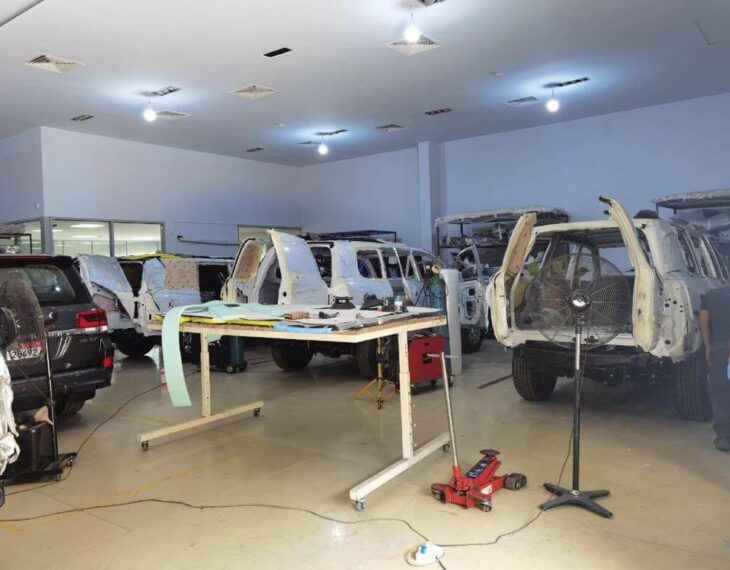 Since 1993 we have manufactured over 8,000 vehicles from 130 different models and delivered them to over 50 different countries. Included in that list are 42 different Heads of State, the U.S. Government, the Pope, many of the fortune 500 companies as well as numerous other prominent world figures. We look forward to building your armored cars in Dubai.
Read More
Contact Us
Call 801-393-1075 to learn more and receive more information about our products.
or
Fill the following form, our specialists will contact you soon.
Featured Armored Vehicles
Browse our Inventory of Armored Vehicles
Armored Cars in Dubai
Why Armor Your Cars in Dubai?
Armor your vehicles in Dubai with the most experienced team.
Bulletproof Your Vehicles in Dubai
Armormax provides protection for all circumstances. Keep yourself and others safe with top of the line bulletproofing solutions.
Fast Turnaround Times
We will get your armored vehicles back in less time. Talk to our Dubai team and get your car protected fast.
You May Also Be Interested In
Armormax® Inc. is a world leader in the design and manufacturing of both light armored and fully armored vehicles.