India Armormax Facility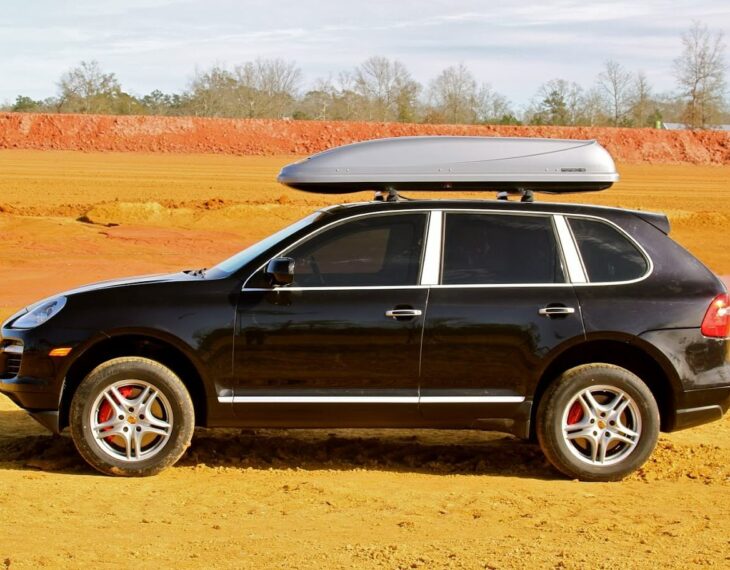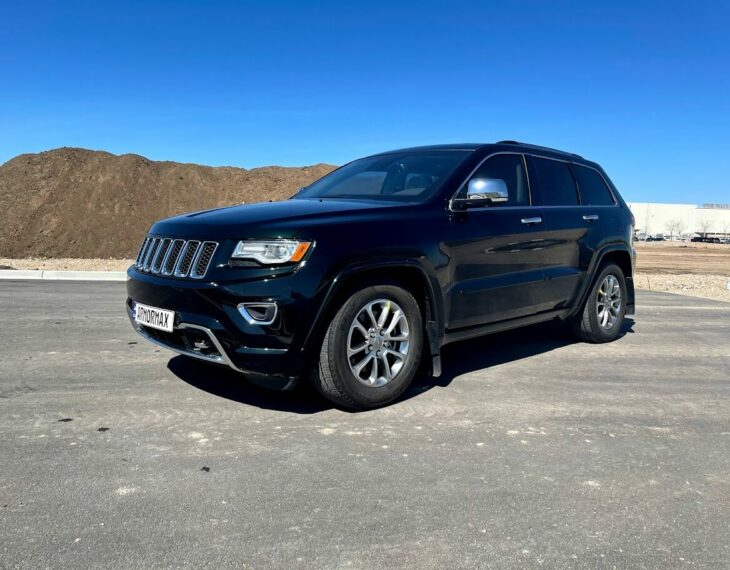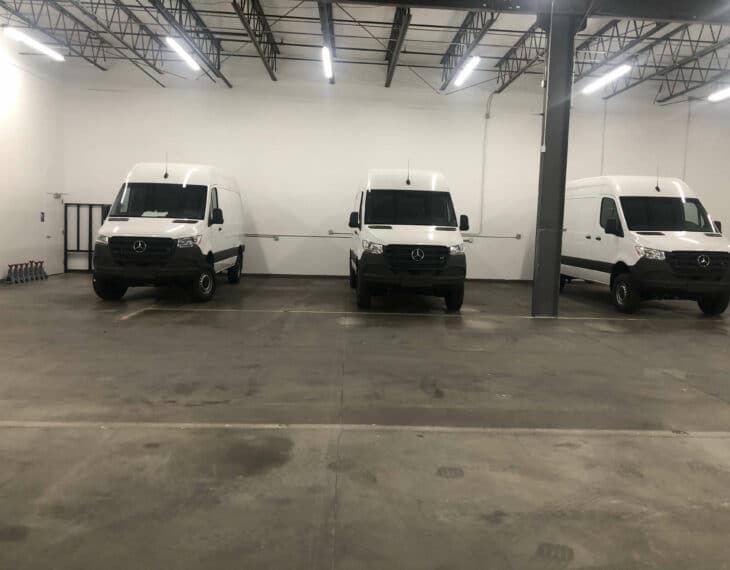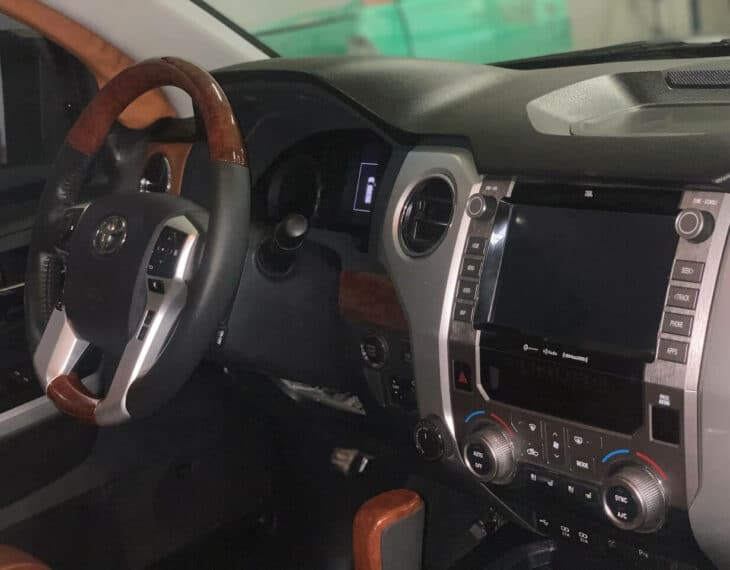 Armormax India specializes in the armoring of luxury vehicles to level B4 (High powered handgun) or a level B6 (High powered rifle e.g. AK/ R4/R1). If tragedy struck and you were to lose on of your loved ones, you would never forgive yourself. Armormax provides and impenetrable barrier between your family and would-be attackers.
Read More
Contact Us
Call 801-393-1075 to learn more and receive more information about our products.
or
Fill the following form, our specialists will contact you soon.
Featured Armored Vehicles
Browse our Inventory of Armored Vehicles
Location Details
Address
A 55, Sec 80, Phase 2, Noida Uttar Pradesh
Pincode- 201305
Contact Info
+91 9716818618
Advantages to Armoring in India
Bulletproof Protection
Providing top notch bulletproof and armoring protection for all.
Full Vehicle Armoring Available
Keep your automobile safe in India. Protect your SUV, truck, or other vehicle.
Quick Turnaround Times
Get your vehicle back quickly with the best turnaround times in the armoring business.
You May Also Be Interested In
Armormax® Inc. is a world leader in the design and manufacturing of both light armored and fully armored vehicles.