Mexico Armormax Facility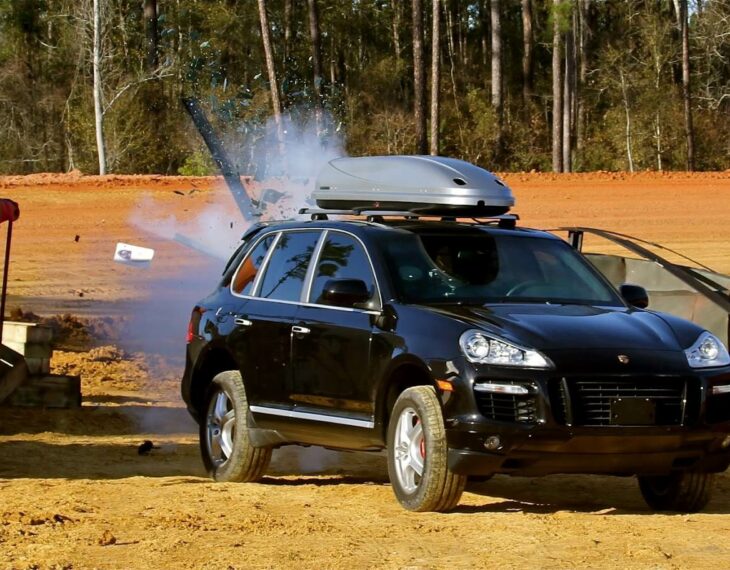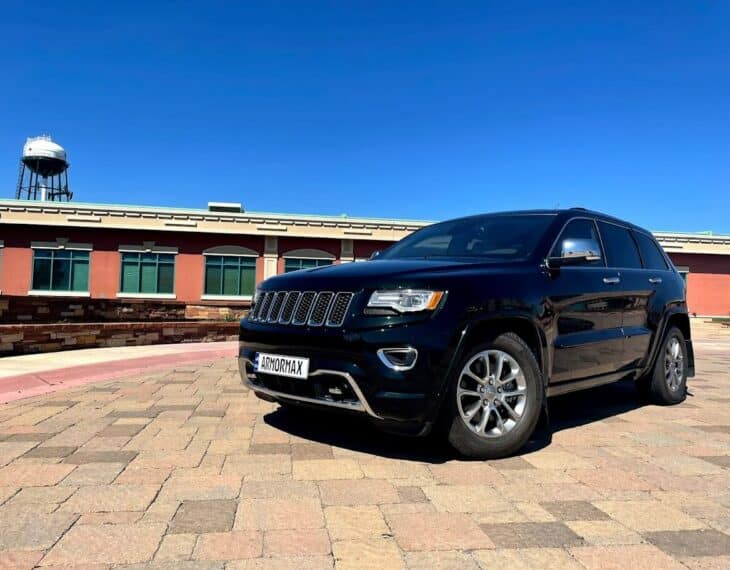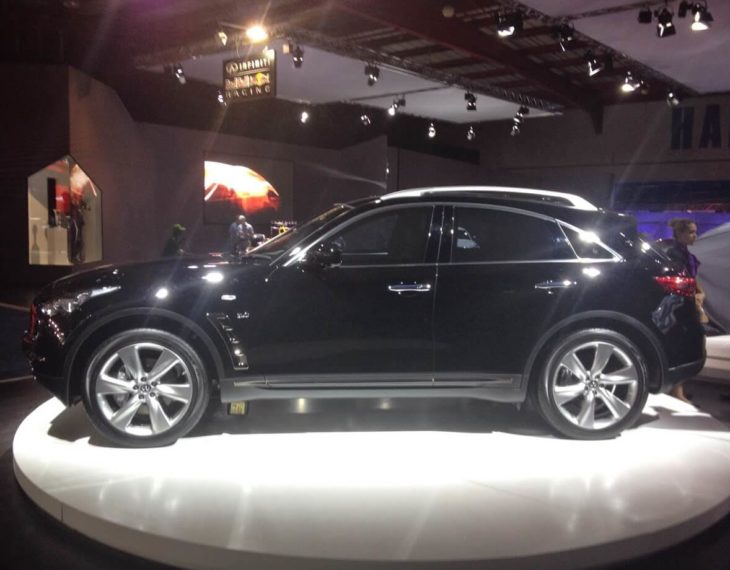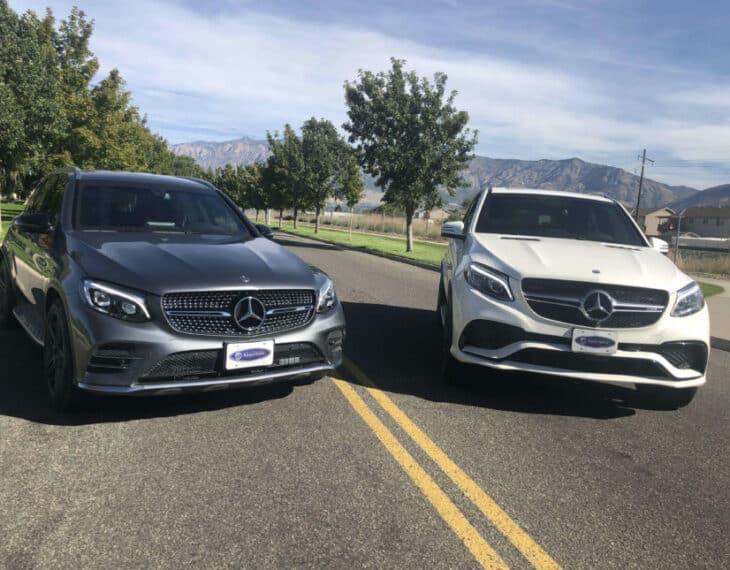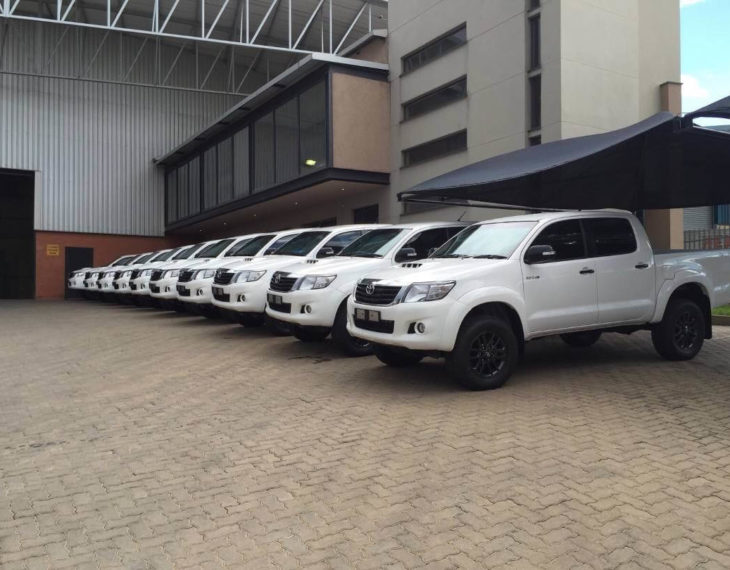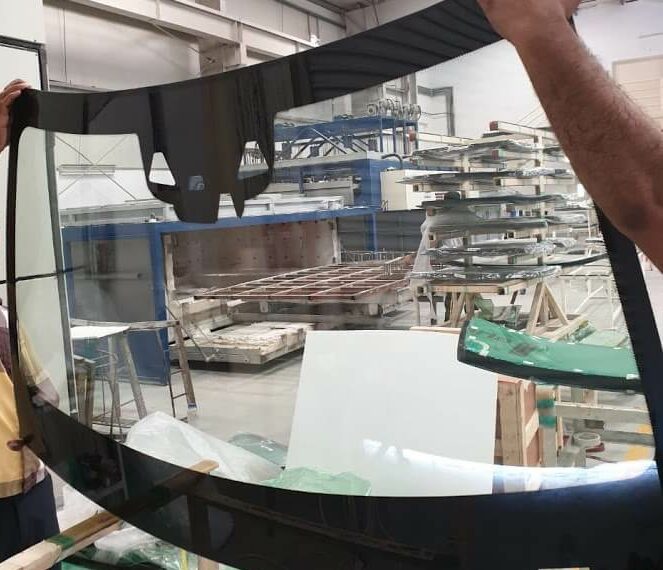 Buy Directly from the Manufacturer without intermediaries.
The lightest weight armor in the industry; production of more than 8,000 armored cars in numerous armor plants around the world. We are the leader in armoring technology preferred by the most prominent corporations and leaders worldwide. Se habla español.
For a FREE consultation Call FREE OF CHARGE from Mexico: +1-801-393-1075
Read More
Contact Us
Call 801-393-1075 to learn more and receive more information about our products.
or
Fill the following form, our specialists will contact you soon.
Featured Armored Vehicles
Browse our Inventory of Armored Vehicles
Why Armormax in Mexico?
Hire Professional Armoring Professionals in Mexico
Get your vehicle armored by the most experienced professionals in the industry.
Expert Craftsmanship
Bulletproofing experts who have fitted vehicles around the world.
Fast Turnaround Times
24/7 help for your armoring needs. Armormax will get your vehicle the added protection it deserves.
You May Also Be Interested In
Armormax® Inc. is a world leader in the design and manufacturing of both light armored and fully armored vehicles.