Pakistan Armormax Facility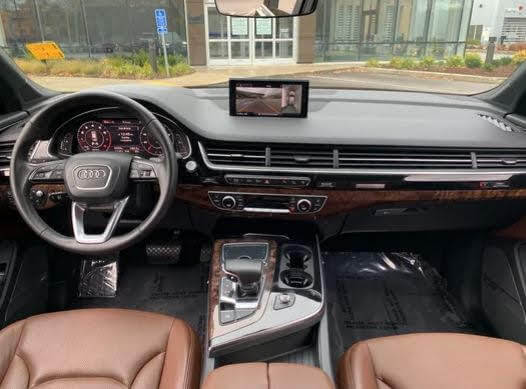 We are the Vehicle Armoring Company of choice by the top auto manufacturers and World Governments. We buy bulletproof vehicles direct from the manufacturer IAC and have the lightest armor in the industry. Nearly 8,000 armored vehicles have been produced at numerous manufacturing facilities worldwide for bullet proof vehicles.
Armormax is the leader in armored car and bulletproof vehicles technology.
Read More
Contact Us
Call 801-393-1075 to learn more and receive more information about our products.
or
Fill the following form, our specialists will contact you soon.
Featured Armored Vehicles
Browse our Inventory of Armored Vehicles
Why Get an Armored Car in Pakistan?
Professional Vehicle Armoring Company
Armormax has been efficiently armoring vehicles for many years and has hundreds of satisfied customers.
Use The Best Safeguards for Your Protection
Armormax has a host of added options you can employ to make your vehicle even safer.  Talk to our team to learn about the best features for your vehicle.
Lightning Fast Turnarounds
Keep yourself and your family safer, faster. Armormax has fast turnaround times to ensure you get your vehicle back and can start reaping the safety benefits sooner than later.
You May Also Be Interested In
Armormax® Inc. is a world leader in the design and manufacturing of both light armored and fully armored vehicles.