Philippines Armormax Facility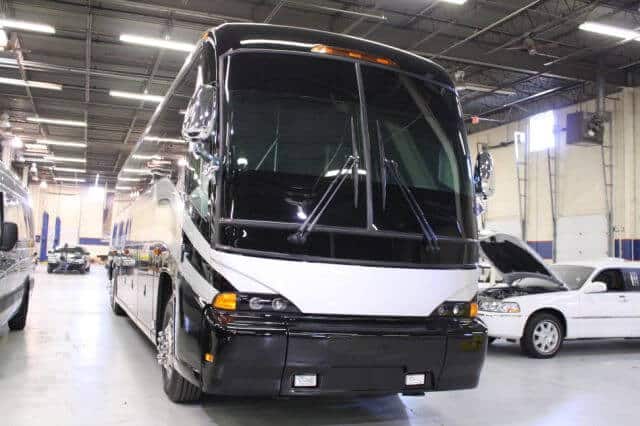 Armormax Philippines is a vehicle armoring and bulletproof company specializing in the sale, installation and servicing of a variety of bulletproof packages to suit the specific needs and requirements of our clients.
In line with the above, Armormax Philippines is pleased to make a service offering in the armoring of luxury vehicles to level B4 (High powered handgun) or a level B6 (High powered rifle e.g. AK/ R4/R1). Armormax provides and impenetrable barrier between your family and would-be attackers.
Read More
Contact Us
Call 801-393-1075 to learn more and receive more information about our products.
or
Fill the following form, our specialists will contact you soon.
Featured Armored Vehicles
Browse our Inventory of Armored Vehicles
Location Details
Address
Phase 1, Innovative St, Subic Bay, 2200 Zambales, Philippines
Contact Details
+63 939 486 0603
Hours
Monday-Friday 08:00am to 05:00pm
Why You Need an Armored Car in the Philippines
Precision Craftsmanship
Armormax has years of experience providing the best craftsmanship for all armored vehicles.
Variety of Vehicle Types
From SUVs to trucks, our armoring professionals fit your vehicle with top of the line bulletproof material.
Fast Turnaround Times
Get your vehicle fitted and back in your possession in less time. Armormax adheres to deadlines to ensure you get your vehicle back quickly.
You May Also Be Interested In
Armormax® Inc. is a world leader in the design and manufacturing of both light armored and fully armored vehicles.