Texas Armormax Facility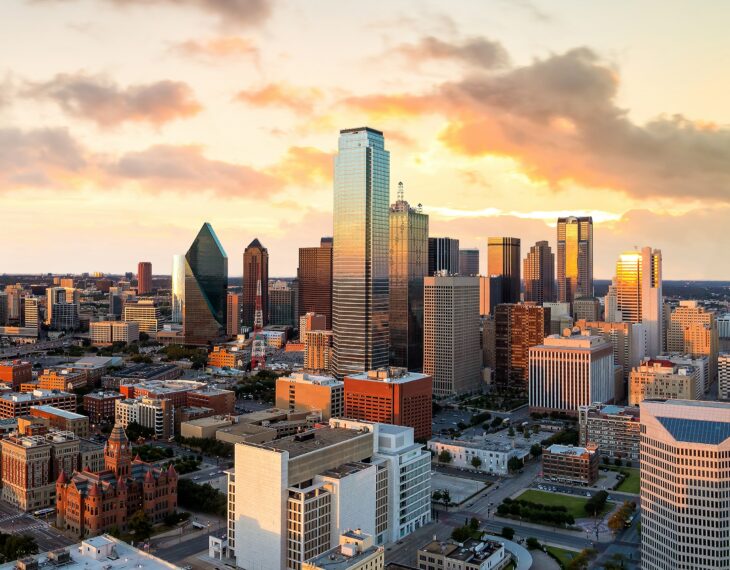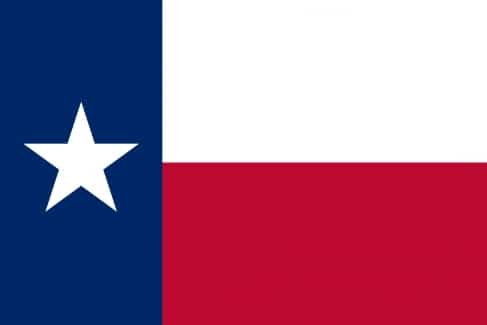 We are the Vehicle Armoring Company of choice by the top auto manufacturers and World Governments. At our facility, you can buy bulletproof vehicles direct from the manufacturer in Utah but sold through our sales office in Texas. With the lightest armor in the industry and nearly 8,000 armored vehicles produced at our numerous manufacturing facilities worldwide, you're guaranteed certified protection.
Call us today: +210-701-0211
Read More
Contact Us
Call 801-393-1075 to learn more and receive more information about our products.
or
Fill the following form, our specialists will contact you soon.
Featured Armored Vehicles
Browse our Inventory of Armored Vehicles
Why Get Armoring Services in Texas
Expert Armoring & Protection in TX
Meet your Texas armoring professionals. Armormax has experience fitting vehicles of all types with top of the line protection.
Craftsmanship You Can Rely On
Talk to our armoring professionals today. From full vehicle armoring to small enhancements, Armormax can provide the help you need.
Fast Turnaround Times
Lightning fast turnaround times. Get your vehicle protected and back in no time. Our armoring professionals understand the importance of getting you the best protection in less time.
You May Also Be Interested In
Armormax® Inc. is a world leader in the design and manufacturing of both light armored and fully armored vehicles.