Thailand Armormax Facility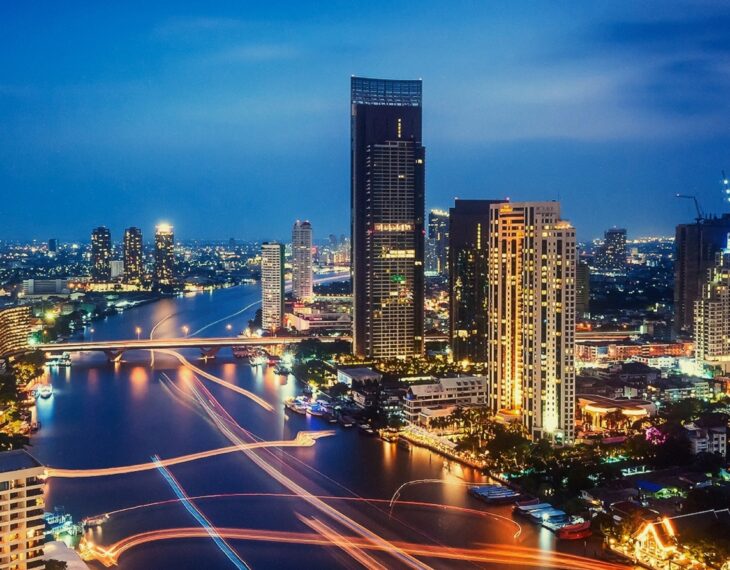 Get your vehicles armored by the experienced team at Armormax in Thailand.
Read More
Contact Us
Call 801-393-1075 to learn more and receive more information about our products.
or
Fill the following form, our specialists will contact you soon.
Featured Armored Vehicles
Browse our Inventory of Armored Vehicles
Armored Cars in Thailand
Top Quality Protection in Thailand
Thailand armored car experts provide the best protection around.
Experienced Thailand Armoring Pros
Contact the team in Thailand to fulfill all of your vehicle bulletproofing and armoring needs.
Fast Turnaround
Get your vehicles back fast. Depending on the type of armoring you're getting, the Armormax can have your vehicle back in less time than our competitors.
You May Also Be Interested In
Armormax® Inc. is a world leader in the design and manufacturing of both light armored and fully armored vehicles.