Ukraine Armormax Facility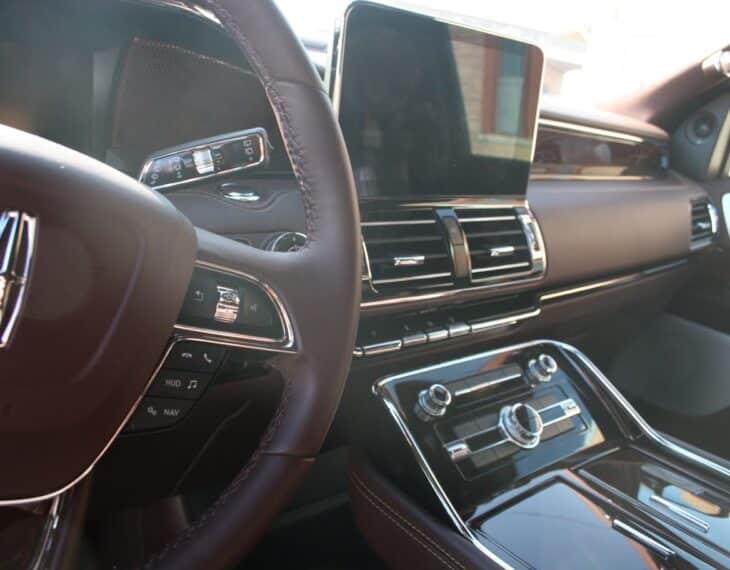 Armormax Ukraine is a vehicle armoring and bulletproof company specializing in the sale, installation and servicing of a variety of bulletproof packages to suit the specific needs and requirements of our clients.
In line with the above, Armormax Ukraine is pleased to make a service offering in the armoring of luxury vehicles to level B4 (High powered handgun) or a level B6 (High powered rifle e.g. AK/ R4/R1). Armormax provides and impenetrable barrier between your family and would-be attackers.
Read More
Contact Us
Call 801-393-1075 to learn more and receive more information about our products.
or
Fill the following form, our specialists will contact you soon.
Featured Armored Vehicles
Browse our Inventory of Armored Vehicles
Location Details
Address
Kyiv, street Bethlehem 25
Contact Details
+38 068 240 04 80
Hours
Mon-Sat: 10:00-20:00
Why Armormax in Ukraine?
Ultimate Bulletproof Protection
Armored cars deliver many luxury features to our Ukranian customers.
Top-Notch Craftsmanship
Armormax Ukraine pieces together the best armoring package for your vehicle needs. Contact our team and we will discuss your armoring and bulletproof options.
Fast Turnaround Times
We deliver quick turnaround times for our armoring clients, depending on the level of armoring you need.
You May Also Be Interested In
Armormax® Inc. is a world leader in the design and manufacturing of both light armored and fully armored vehicles.