Utah Armormax Facility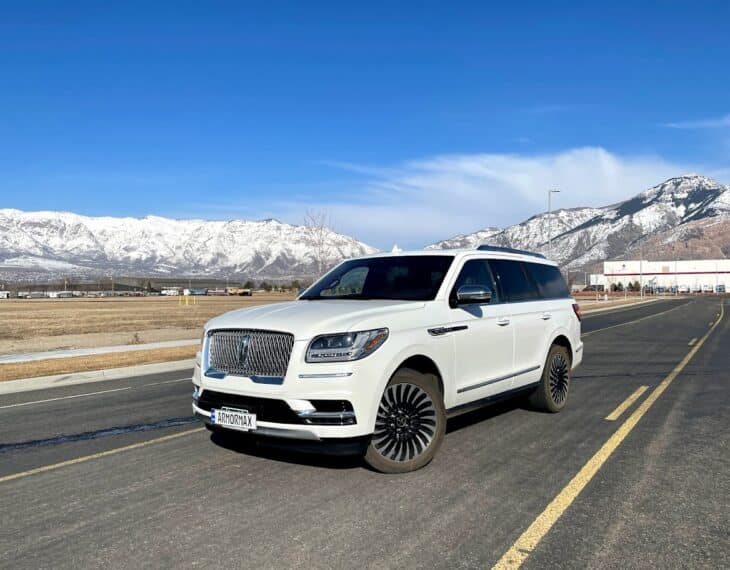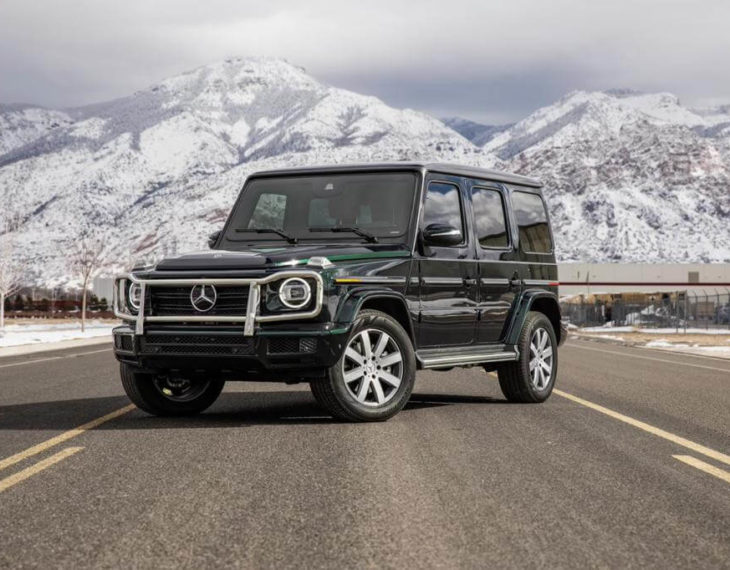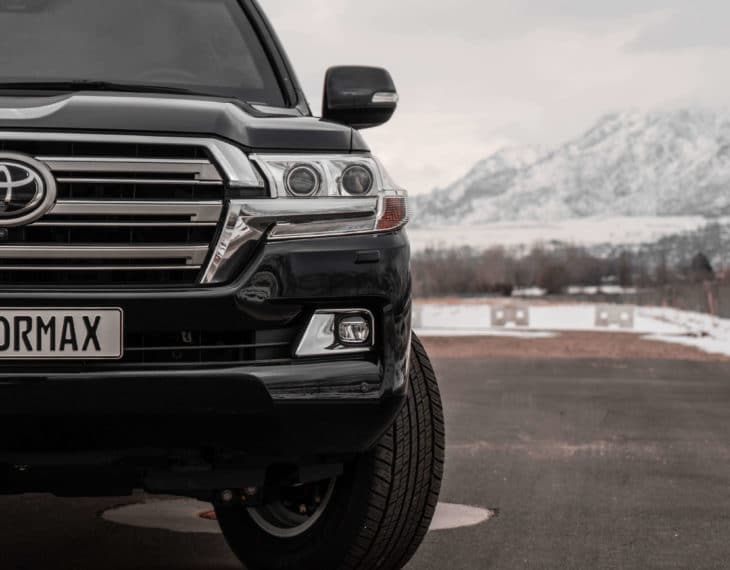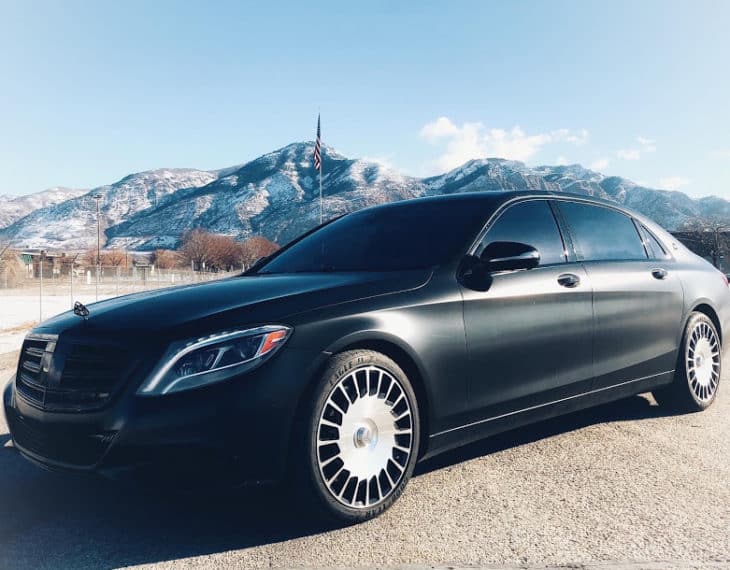 Since 1993 we have manufactured over 8,000 vehicles from 130 different models and delivered them to over 50 different countries. Included in that list are 42 different Heads of State, the U.S. Government, the Pope, many of the fortune 500 companies as well as numerous other prominent world figures. Our Utah location is the headquarters for Armormax.
Read More
Contact Us
Call 801-393-1075 to learn more and receive more information about our products.
or
Fill the following form, our specialists will contact you soon.
Featured Armored Vehicles
Browse our Inventory of Armored Vehicles
Location Details
Address
Bay 5, 1331, 181 S 600 W building 3a, Ogden, UT 84404
Contact Details
+1 (801) 393-1075
Hours
Monday-Saturday
7:00am-6:00pm
Armoring Solutions from our Utah Headquarters
Comprehensive Vehicle Armoring
Armormax protects your SUVs, trucks, and other vehicles with comprehensive bulletproofing. Remain safe with the best in the business.
Excellent Craftsmanship
Armormax leads with quality. Each project is approached with expert craftsmanship to ensure you get the ultimate protection for your vehicle.
Quick Turnaround Times
Whether you're getting the entire vehicle armored or simply adding a few customizations, Armormax will make sure you get your vehicle back in short order. Talk to our Utah-based team to learn what kind of timeline you can expect.
You May Also Be Interested In
Armormax® Inc. is a world leader in the design and manufacturing of both light armored and fully armored vehicles.