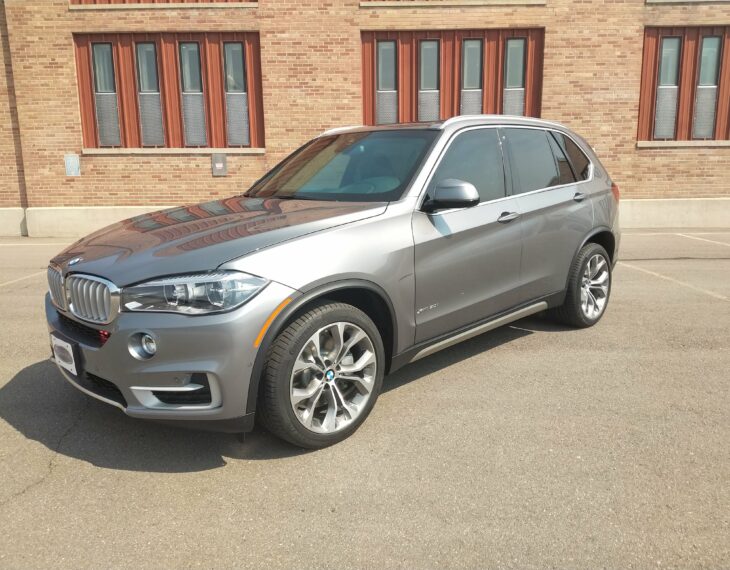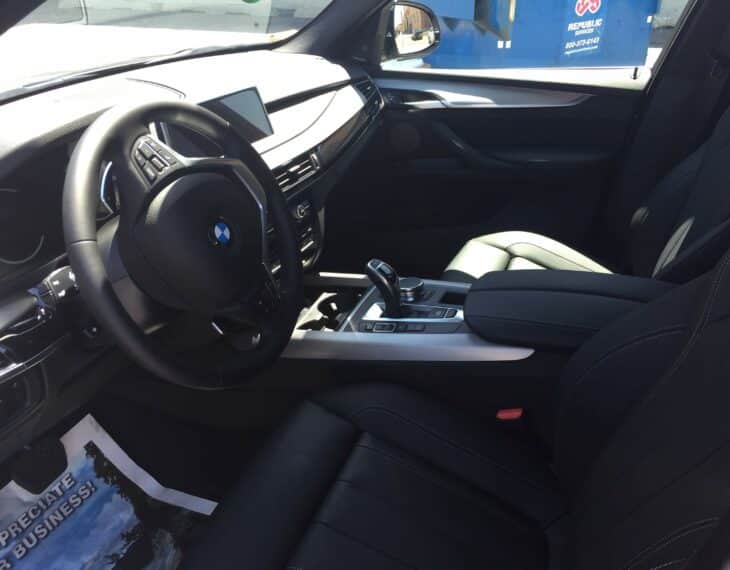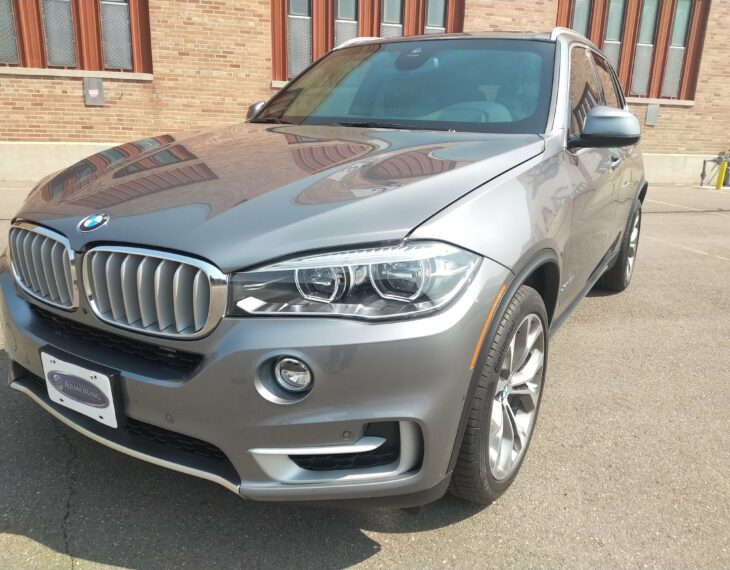 Bulletproof BMW X5
The armored BMW X5's sleek appearance is not compromised with Armormax protection, which allows the vehicle to keep its original appearance while getting the best bulletproof protection available. The armored BMW X5 defines an expanding group of big, powerful SUVs that shine for their on-pavement agility and responsive acceleration, with an emphasis on safety, comfort and luxury appointments.
This model features BMW's xDrive intelligent all-wheel drive system, and offers optional third-row seating that increases capacity to seven passengers. Add armor to stay protected wherever you go. Contact us for pricing.
Read More
Message Us
Call 801-393-1075 to learn more and receive a free estimate.
or
Fill the following form, our specialists will contact you soon.
Standard Armoring Details

OPAQUE ARMOR
Entire passenger compartment armored with light synthetic fiber laminates and air hardened, heat treated ballistic alloys
Includes doors, roof, floor, pillar posts, etc. while minimizing added weight

BALLISTIC GLASS
Original glass replaced with layered glass, acrylic, polycarbonate laminates
Maintains the original appearance and design with superior optics

OTHER FEATURES
Reinforced suspension
Run-flat tires
Elitus Overlaps system
Armored battery, radiator protection, ECM and fuel tank
Operable windows available
You May Also Be Interested In
Armormax® Inc. is a world leader in the design and manufacturing of both light armored and fully armored vehicles.