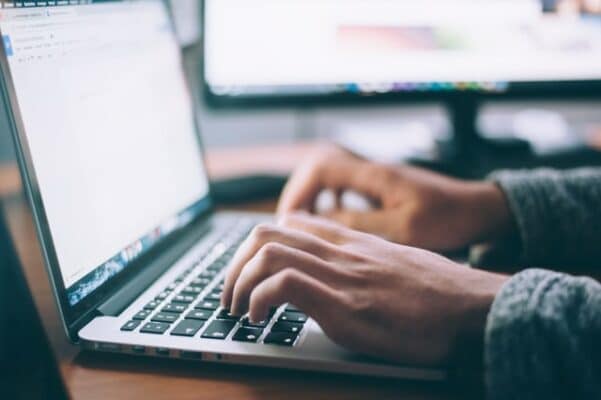 Write For Us
Here at Armormax, we offer a platform to express your knowledge and expertise. If you are interested in publishing an expert-written article (that will be of genuine value to our audience) on this blog, read on!
Guidelines for Guest Contributors
What we publish
Armormax blog is tightly focused on the topic of armored vehicles, but we will also consider the guest posts on adjacent topics related to:
Automotive industry trends & innovations
Driving safety
Protecting property and valuables
Personal safety
Self-protection
Weapons
Ballistics
General guidelines
We will only consider the articles that meet ALL of the criteria below:
Minimum length of 1500 words. We are looking for in-depth content that thoroughly covers the subject.
Original and unique text. Plagiarised articles, spun texts, and content previously published on your own site will not be considered.
Well-written text that is insightful, useful, and actionable. We have zero tolerance for poor English, lazy writing, poorly researched articles and low-quality texts. We will not publish filler content that offers no genuine value to our audience.
Follows our guidelines. We will send a brief with our writing guidelines and audience interests upon your request.
Product placement. As a gratitude for your contribution, we will be happy to mention your product, business, or blog, as long as it is in line with our values.
Sounds good? Then pitch us your topics!
If you fully agree with all of the requirements listed above, please get in touch by filling out the form below and pitch us your ideas. We will review your pitch and get back to you if we're interested. Thank you and we look forward to hearing from you!