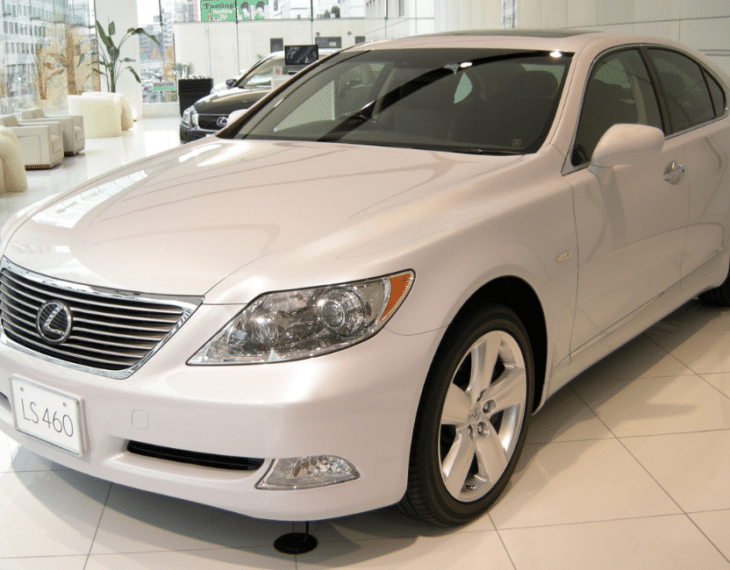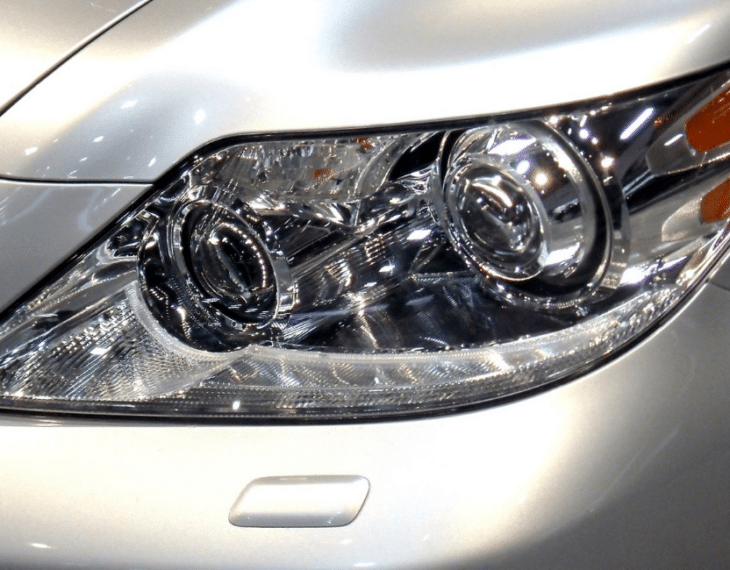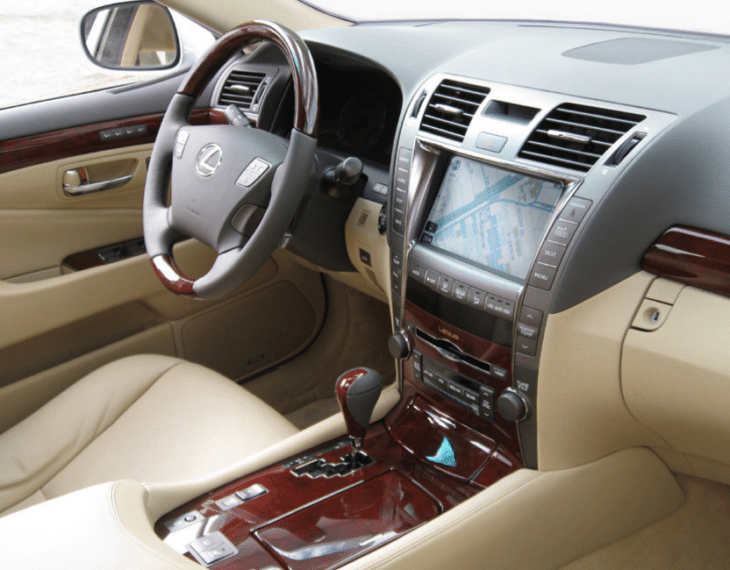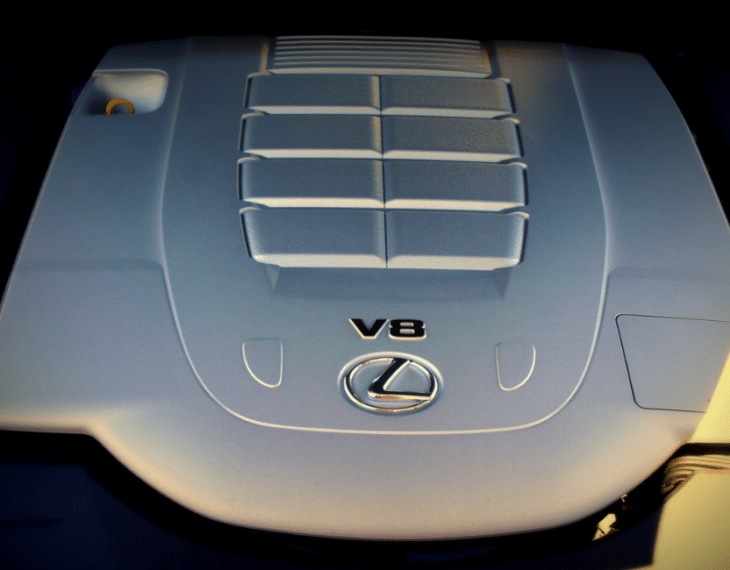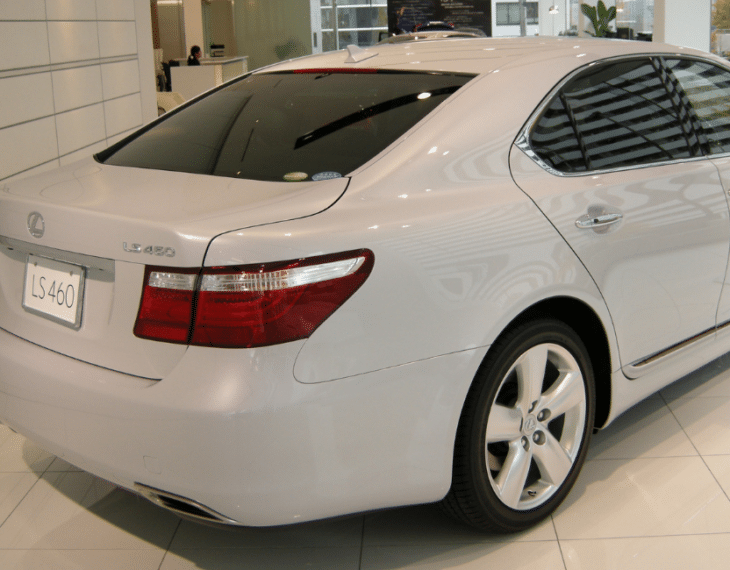 Bulletproof Lexus LS460
Those seeking for luxury have no further than to look than the Armormax's armored Lexus LS460 sedan. With almost every amenity you'd ever want in a sedan, world class comfort and insurmountable safety, the armored Lexus LS460 is a dream come true. With recent updates to its design, the vehicle is as stylish as ever.
At International Armoring Corporation we have armored hundreds of Lexus models from this LS460 to the LX570 and everything in between. Armormax® has been working with Lexus/Toyota for quite some time, and knows the ins and outs of their vehicles. Let us quote and help you get your next bulletproof Lexus LS460.
See more additional options here.
Learn more about the products on our videos here.
Read More
Message Us
Call 801-393-1075 to learn more and receive a free estimate.
or
Fill the following form, our specialists will contact you soon.
Standard Armoring Details

OPAQUE ARMOR
Entire passenger compartment armored with light synthetic fiber laminates and air hardened, heat treated ballistic alloys
Includes doors, roof, floor, pillar posts, etc. while minimizing added weight

BALLISTIC GLASS
Original glass replaced with layered glass, acrylic, polycarbonate laminates
Maintains the original appearance and design with superior optics

OTHER FEATURES
Reinforced suspension
Run-flat tires
Elitus Overlaps system
Armored battery, radiator protection, ECM and fuel tank
Operable windows available
You May Also Be Interested In
Armormax® Inc. is a world leader in the design and manufacturing of both light armored and fully armored vehicles.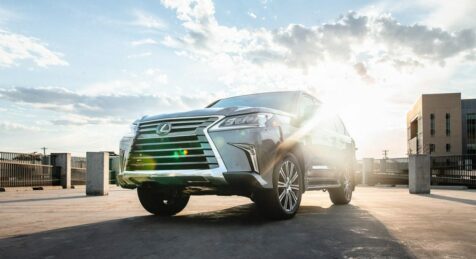 The 2020 Bulletproof Lexus LX 570 drives and feels like a wonderful SUV. It's luxury and comfortable SUV with features that outperform the similar cousin of the armored Toyota Landcruiser. The bulletproof Lexus LX-570 upgrades with Armormax® technology has an…
View Details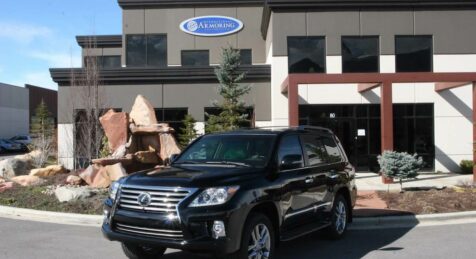 International Armoring Corporation's trademark Armormax armoring options beautifully compliment the Lexus LX570. The Armored Lexus LX570 is full-featured with six powerful exterior colors to choose from, and has the power for 7,000-pound towing capacity and has chrome plated door handles…
View Details