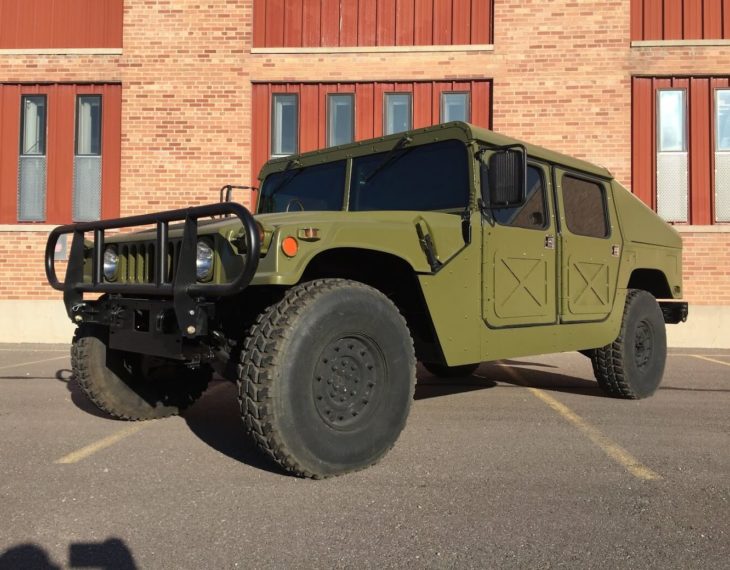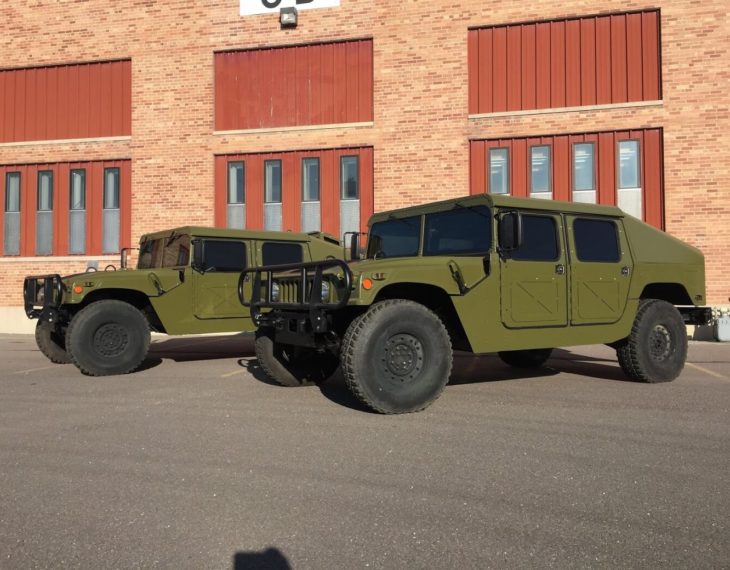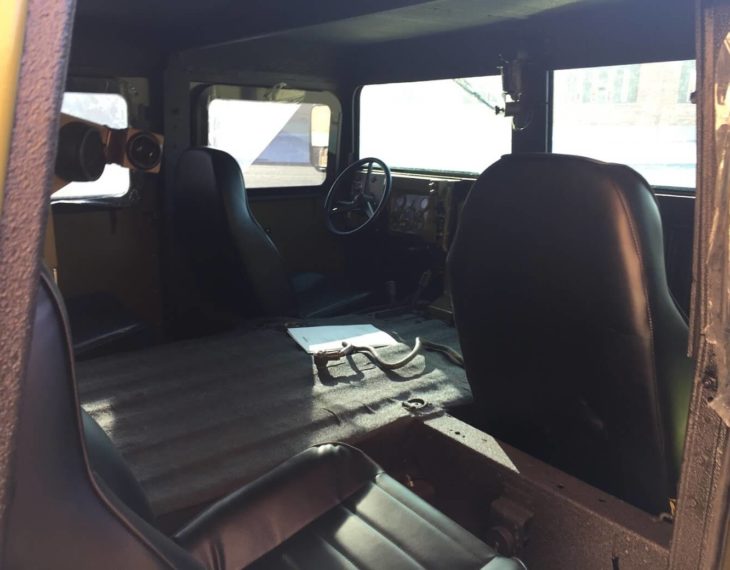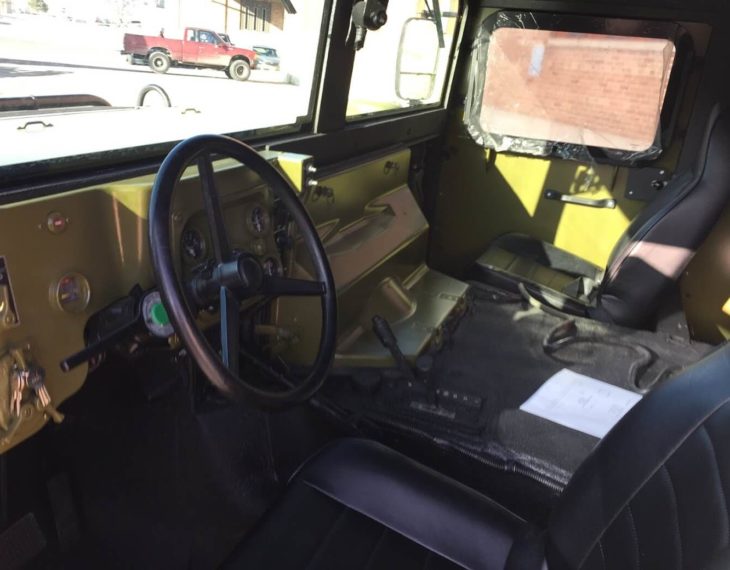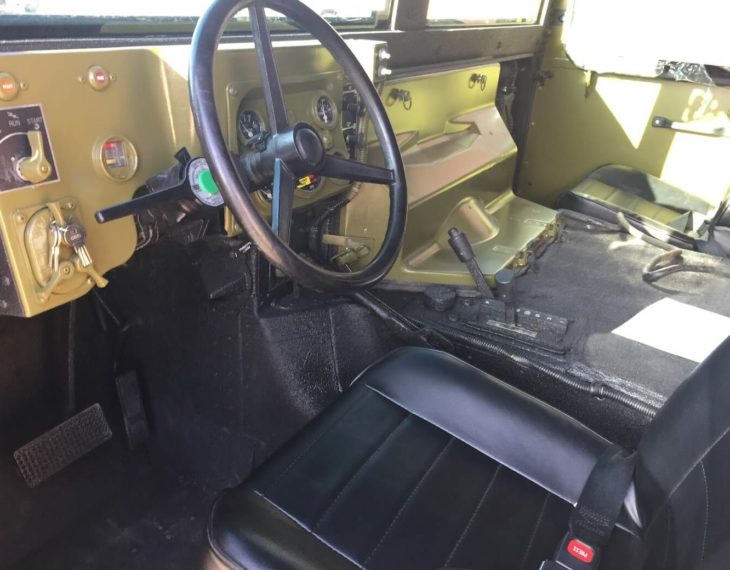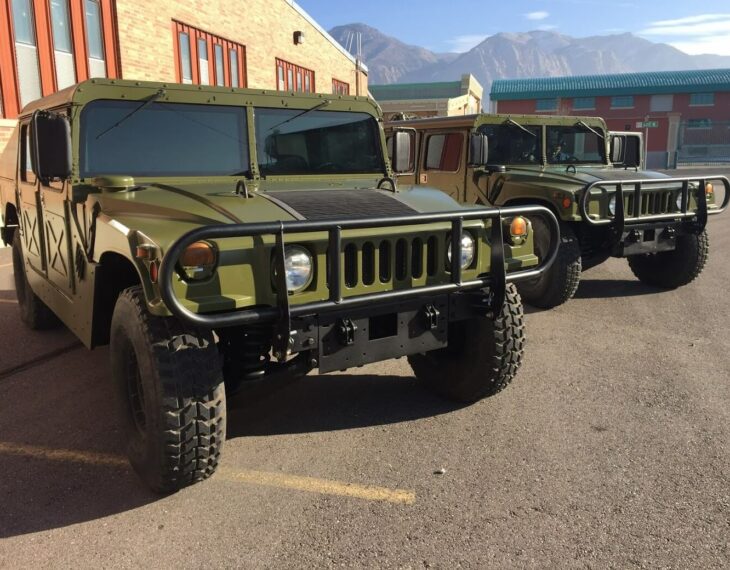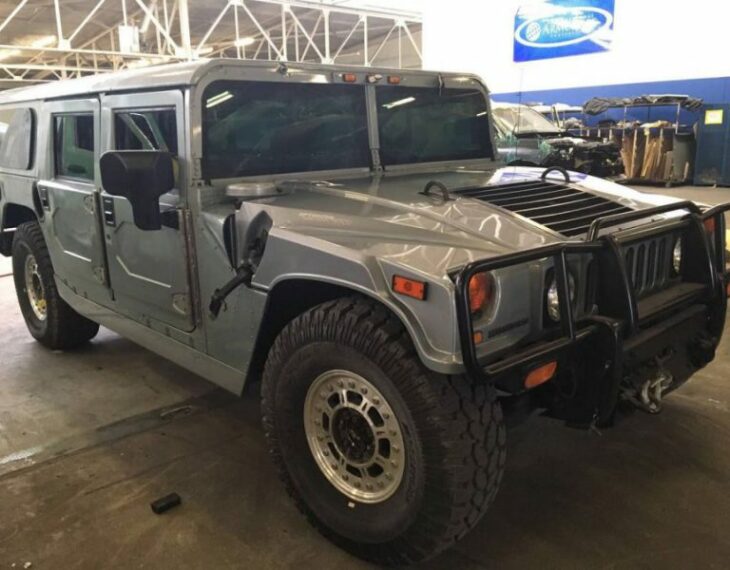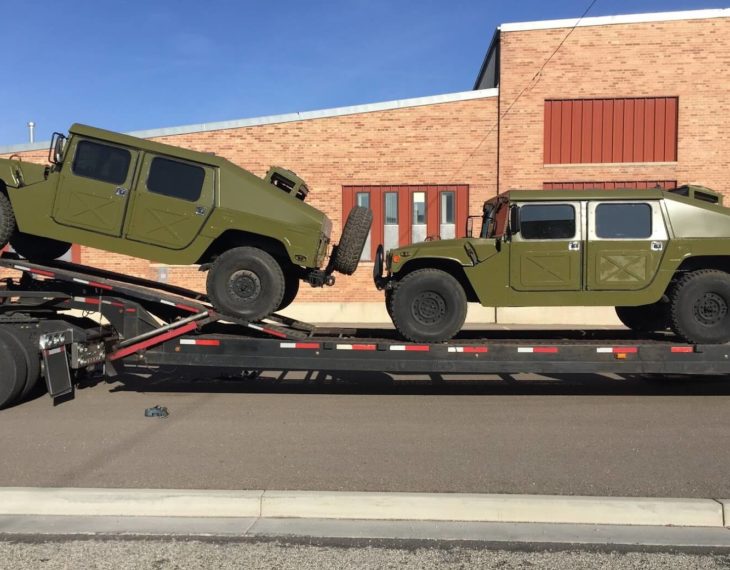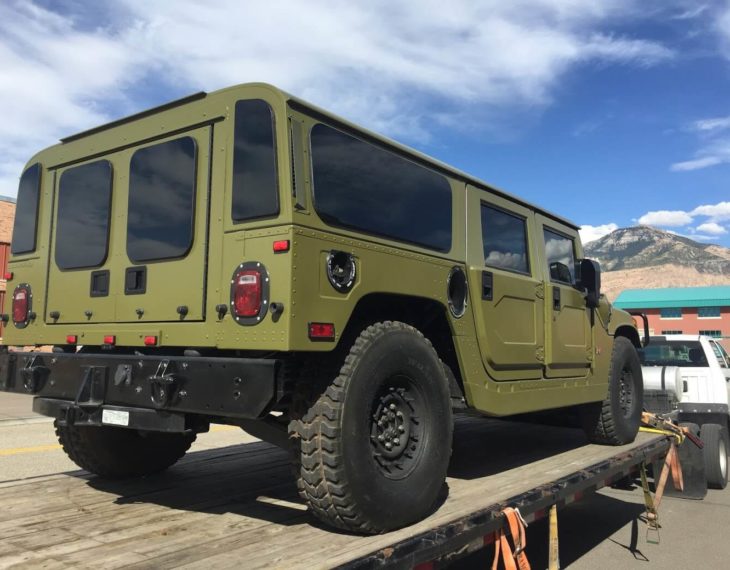 Bulletproof Military Humvee
The bulletproof military Humvee (High Mobility Multipurpose Wheeled Vehicle) from Armormax® can come in any desired color and spec outfit with night vision, tack spikes, shocking door handles, gas masks, runflat tires and even luxury features that you won't find anywhere else to put on your armored Humvee. This vehicle because popular during the 1980s taking modifications even from the Jeeps of the Vietnam War and was primarily used by the military but has become more and more of a consumer product in the last couple of years.
Many choose the Humvee as the rig of choice in video games but with Armormax® technology you can have your own version that is street legal and more powerful. With safety in mind protect yourself and those around you driving around in this upgraded version that even has air-conditioning included.
See the top 10 reasons why Demolition Ranch bought a military Humvee here.
Call 801-393-1075 to start on your bulletproof military Humvee conversion.
Read More
Message Us
Call 801-393-1075 to learn more and receive a free estimate.
or
Fill the following form, our specialists will contact you soon.
Standard Armoring Details

OPAQUE ARMOR
Entire passenger compartment armored with light synthetic fiber laminates and air hardened, heat treated ballistic alloys
Includes doors, roof, floor, pillar posts, etc. while minimizing added weight

BALLISTIC GLASS
Original glass replaced with layered glass, acrylic, polycarbonate laminates
Maintains the original appearance and design with superior optics

OTHER FEATURES
Reinforced suspension
Run-flat tires
Elitus Overlaps system
Armored battery, radiator protection, ECM and fuel tank
Operable windows available
You May Also Be Interested In
Armormax® Inc. is a world leader in the design and manufacturing of both light armored and fully armored vehicles.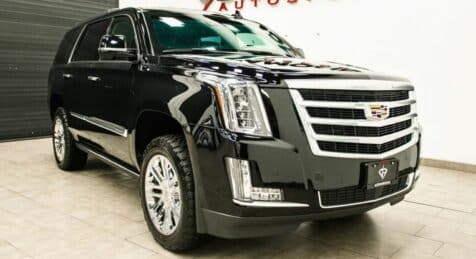 See what is in stock and immediately available with Armormax. If you have any specific requests we have over 200+ vehicles in production and reserved around the world. Immediately Available 2015 Escalade - $145k: www.armormax.com/armored-cars/bulletproof-cadillac-escalade-for-sale/ 2008 Hummer - $190k: www.armormax.com/armored-cars/bulletproof-military-humvee/…
View Details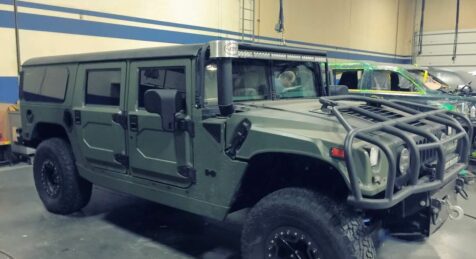 Those looking for adventure and safety need to look no further than the armored H1 Hummer. The armored models are still as agile and mobile as the non-armored models. This armored beast allows for travel practically anywhere and unsurmounted protection.…
View Details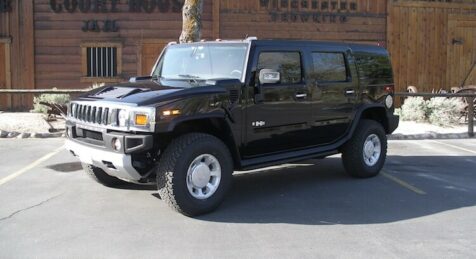 Just like its older brother, the H1, the Hummer H2 is not a vehicle to mess with. The armored Hummer H2 can still climb steps and boulders up to 16 inches in height just like the non-armored models. By adding…
View Details
Frequently Asked Questions