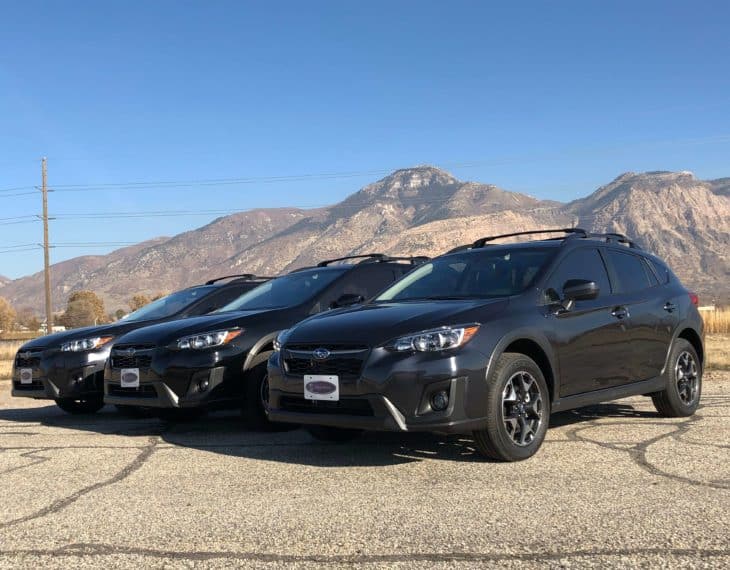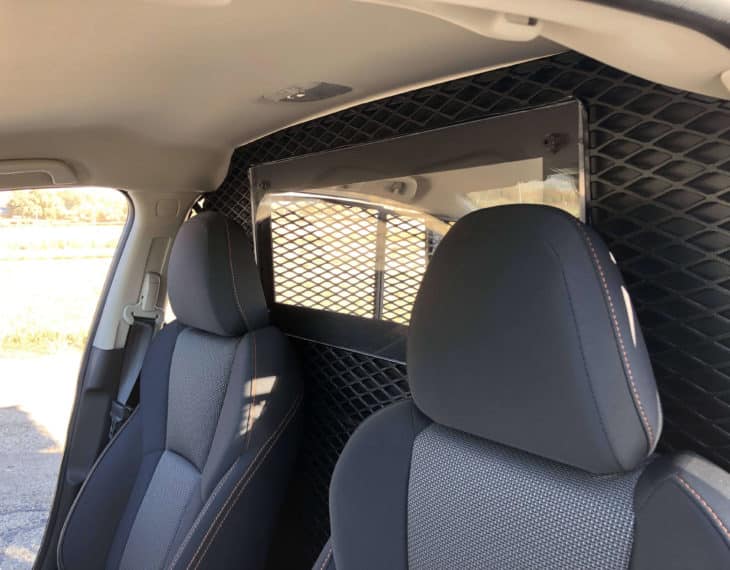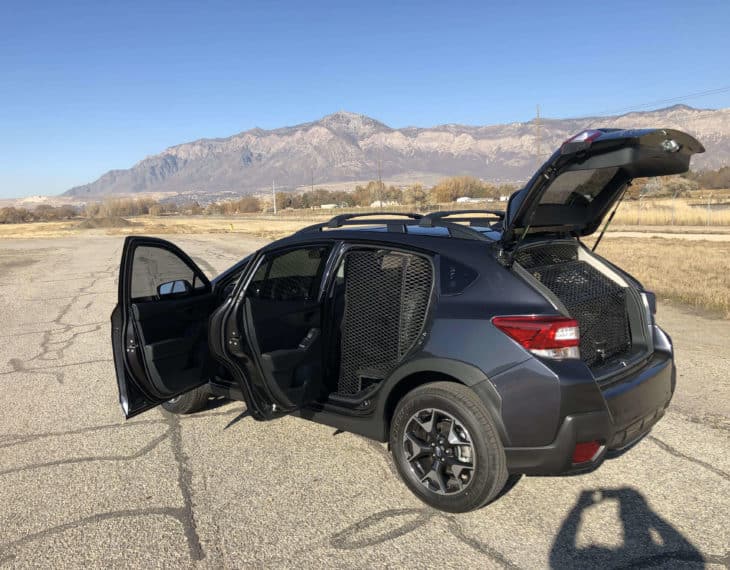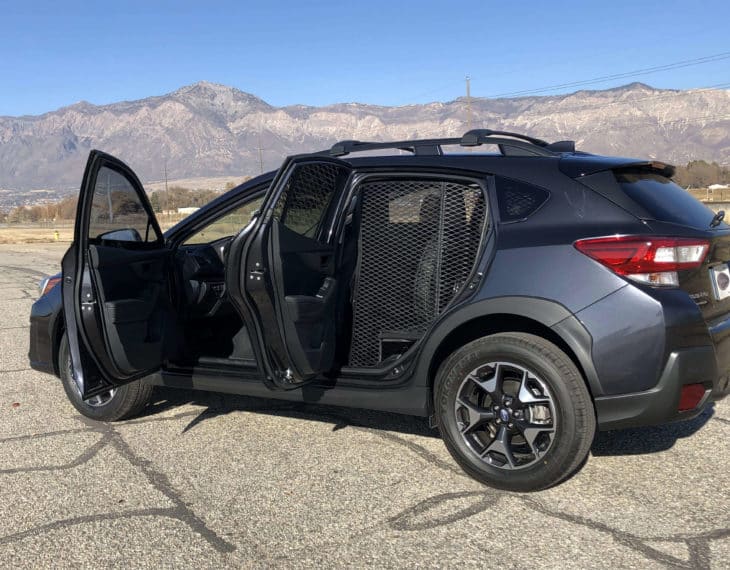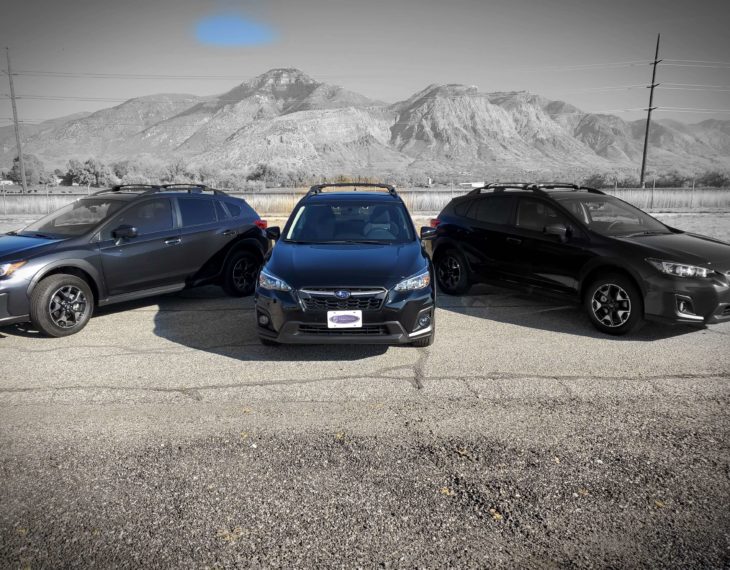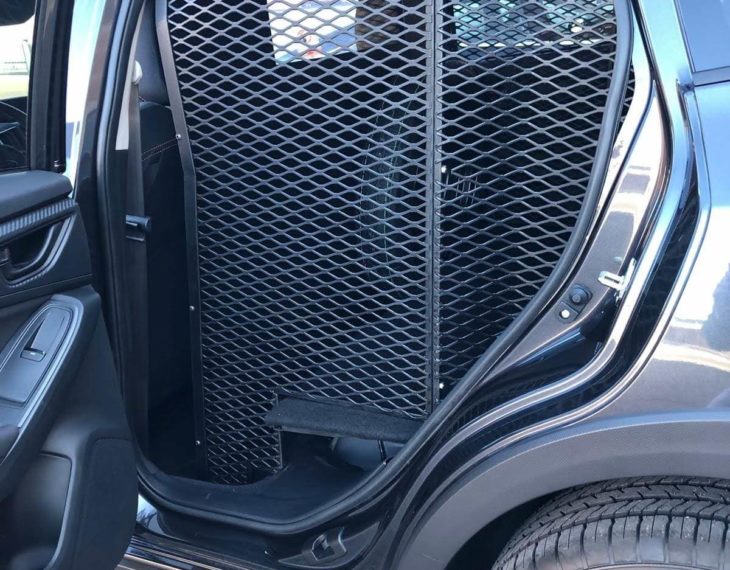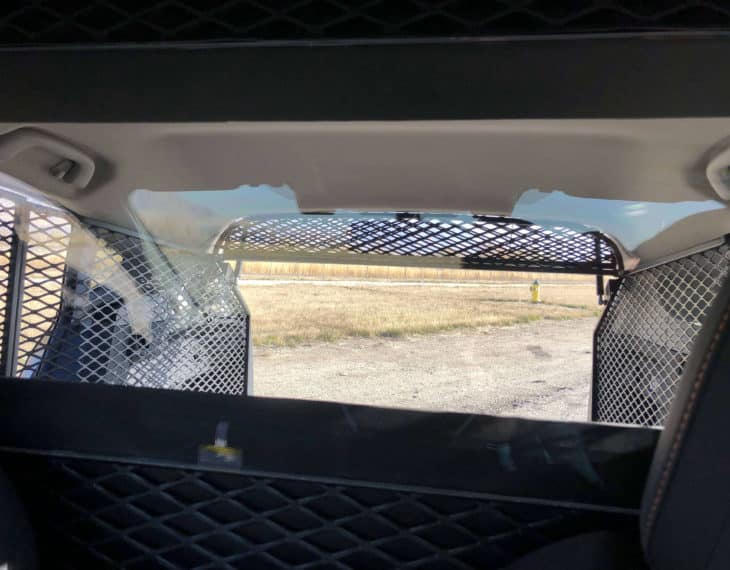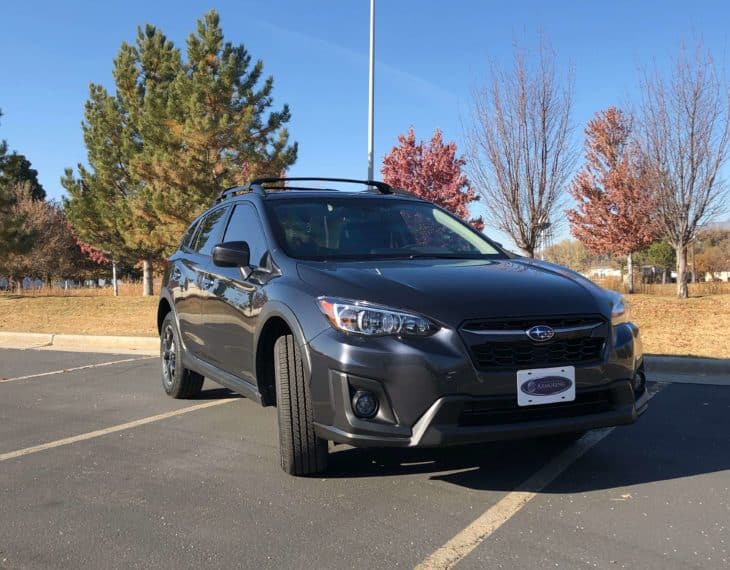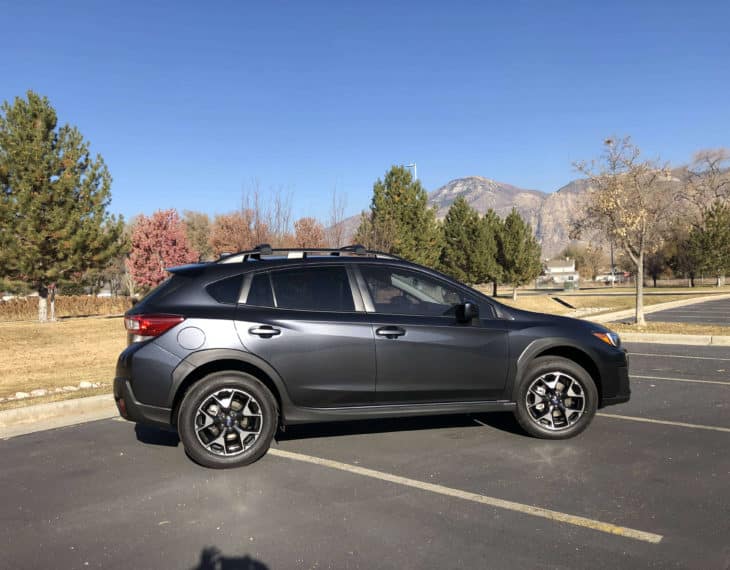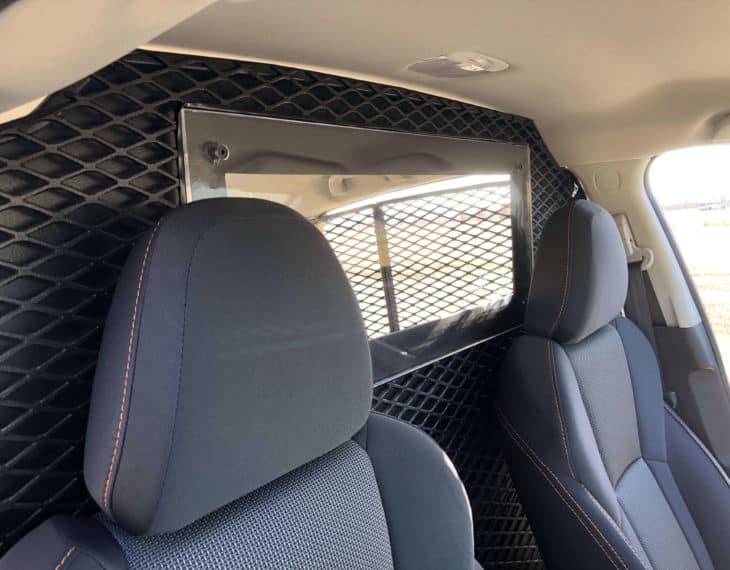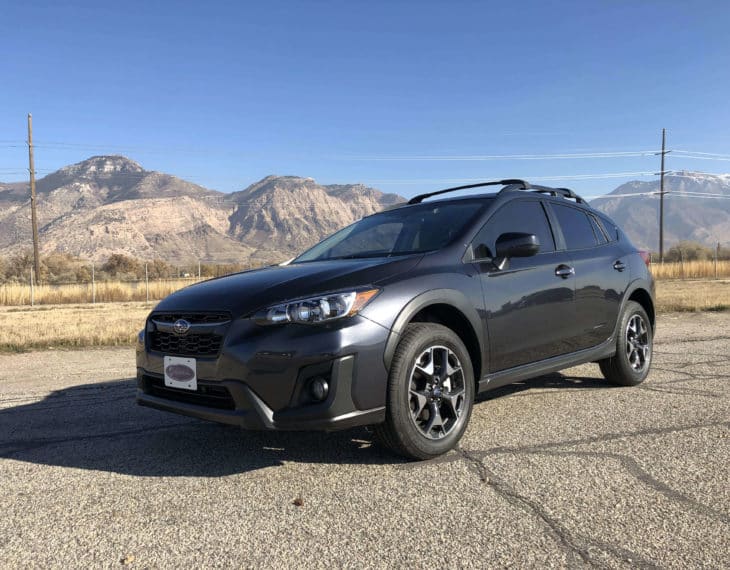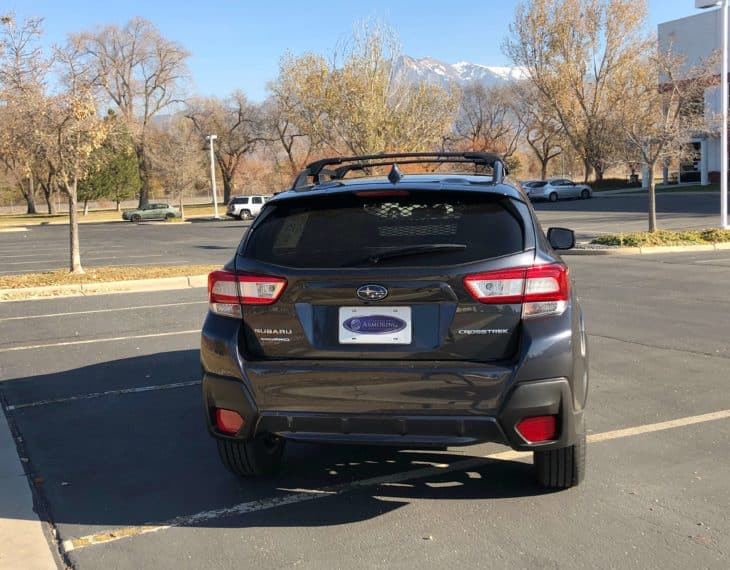 Bulletproof Subaru Crosstrek
See the dependable armored Subaru Crosstek.
Proving Armormax® can armor any make or model of vehicle see the bulletproof Subaru Crosstek with our innovative vault and security features. While the Crosstrek might look rugged it delivers a great driving experience similar to other hatchbacks in its class. The new Crosstrek reflects both new safety features with enhanced handling plus ride comfort. The engine and transmission are the 2.0-liter,4-cylinder.
The bulletproof package comes equipped with complete armoring and glass that can stop a .44 magnum or AR-15 along with bomb blast protection under the carriage (see protection levels). If you are looking for an armored car to drive around in that won't break the bank, this starts at under $50k USD.
If you are interested in having a Subaru sedan, SUV, or van upgraded please contact us today
Read More
Message Us
Call 801-393-1075 to learn more and receive a free estimate.
or
Fill the following form, our specialists will contact you soon.
Standard Armoring Details

OPAQUE ARMOR
Entire passenger compartment armored with light synthetic fiber laminates and air hardened, heat treated ballistic alloys
Includes doors, roof, floor, pillar posts, etc. while minimizing added weight

BALLISTIC GLASS
Original glass replaced with layered glass, acrylic, polycarbonate laminates
Maintains the original appearance and design with superior optics

OTHER FEATURES
Reinforced suspension
Run-flat tires
Elitus Overlaps system
Armored battery, radiator protection, ECM and fuel tank
Operable windows available
You May Also Be Interested In
Armormax® Inc. is a world leader in the design and manufacturing of both light armored and fully armored vehicles.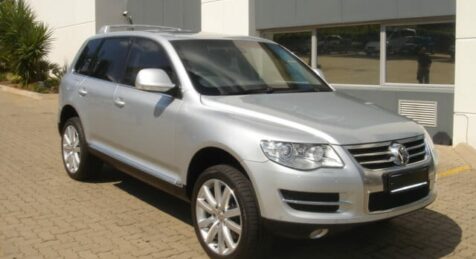 The armored Volkswagen Touareg SUV continues to offer premium bulletproof protection along with a unique offering that only IAC can provide. IAC's Armormax armor technology is custom fit to the needs of the client and the layout of the vehicle.…
View Details