August 14, 2008
$8 Million Government Contract Awarded to International Armoring Corporation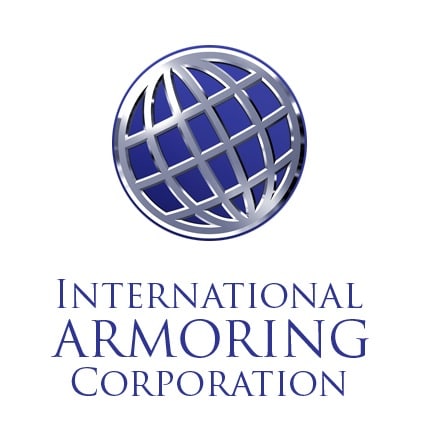 By Mark Burton & AOL Finance
(AOL-Money & Finance) $7.6 Million Government Contract Awarded to International Armoring Corporation to Produce Armored Vehicles and Provide Fleet Support
International Armoring Corporation (IAC), a leader in the design, installation and manufacturing of armored passenger vehicles, announced earlier that the company has been awarded a $7.6 million contract extension to produce 30 additional armored vehicles as well as provide fleet support for a U.S. government sub-contractor. Components for these armored vehicles will be designed and manufactured in the company's Utah facility, then shipped to the IAC Spain facility for installation onto the base vehicles.
The Fleet Support portion of the contract is to provide replacement parts and maintenance tools required to service vehicles previously purchased from IAC by the sub-contractor. These armored vehicles will ultimately be used to support existing U.S. Government personnel and programs in the Middle East region.
Over the past four years, IAC has produced in excess of 200 armored vehicles in this contract. This current modification brings the total of this current contract to more than $21 million.
"These modifications, along with other large worldwide contracts, continue to show the strength of IAC in the world armoring arena," said Mark Burton, IAC's Founder & CEO. "We continue to be well-positioned to capture further opportunities arising from the improving market conditions."
Component production will begin immediately in the Ogden facility. Vehicle assembly, using these components, will begin in September in the Spain facility.
About International Armoring Corporation (IAC)
IAC is a designer and manufacturer of armored cars, predominately passenger vehicles, using proprietary methods and materials (ARMORMAX(R)). IAC was founded by Mark F. Burton in Ogden, Utah in 1993 and has grown to be a premier manufacturer of armored vehicles. IAC has manufacturing and service facilities in numerous countries. IAC has built vehicles for 36 different foreign presidents and heads of state. Governments, subcontractors, militaries, international corporations, religious leaders, vehicle manufacturers, and other individuals use IAC vehicles. IAC has produced over 5,500 armored vehicles and has shipped these vehicles to over 50 different countries. For more information, visit www.iacarmormax.com or call (801) 393-1075.
Contact: Mark Burton 801-393-1075 [email protected]