Our Process
Armormax® is the world leader in the manufacturing and design of armored passenger vehicles. Accept no substitutes or imitations.
What We Do
It's all about the process and making sure we provide the best overall protection possible. Armormax® is the ultimate in light weight ballistic armoring material. It was a developed and owned by International Armoring Corporation. Armormax® is the lightest opaque armor in the industry; it reduces the added weight on a vehicle up to 60% (over traditional steel armoring material), making it the lightest weight armoring system in the world. Armormax® is composed of a combination of synthetic fibers. The Armormax® composite technology is ten times stronger than ballistic steel, pound for pound!
Getting Started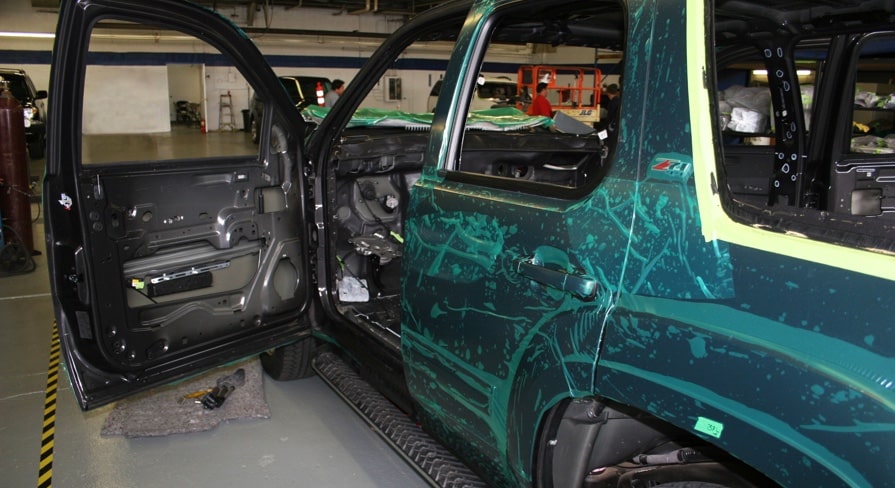 Armormax®
 is dedicated to the development, manufacturing and marketing of light weight safety and security products.

Armormax®

is a privately held S-Corporation.

Armormax®

has licensed (exclusively) its name and various technologies to incorporate into its products. Included is a rigid door shell / frame from Greece and a light weight ballistic fiber from a Utah company. Several products have already been developed, manufactured and sales have recognized. Future product are consistently being designed and developed to be marketed in the near future.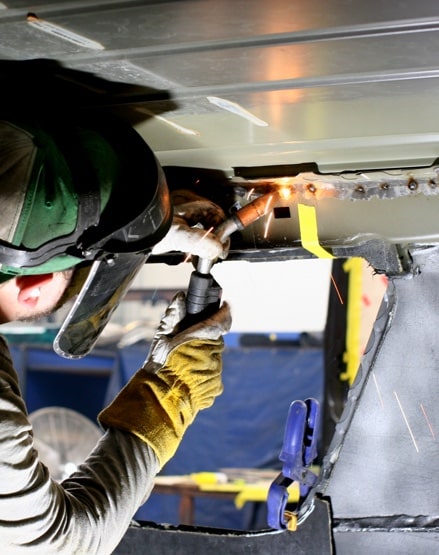 Quality You Can Trust
At Armormax Inc. ®, we have set ourselves the goal of ascertaining how security can be most effectively achieved through the use of armoured vehicle technology in order to maximise personal protection. Equipping a vehicle with armour focuses on substantial protection measures to ensure the maximum security of the individuals who require protection. An increase in security requirements has been noted over the last few years, following attacks on individuals involved principally with politics, economics, the military, and security & relief organisations. Nowadays, threats to individuals can develop anywhere if the necessary protection measures are not implemented. There is, therefore, a need to increase and maximise safety by equipping vehicles with suitable protection measures.
Interested in Armoring?
A majority of our clients live within a 5-hour flight to one of our facilties. We invite you to visit us to test drive. Click to call and find out more.