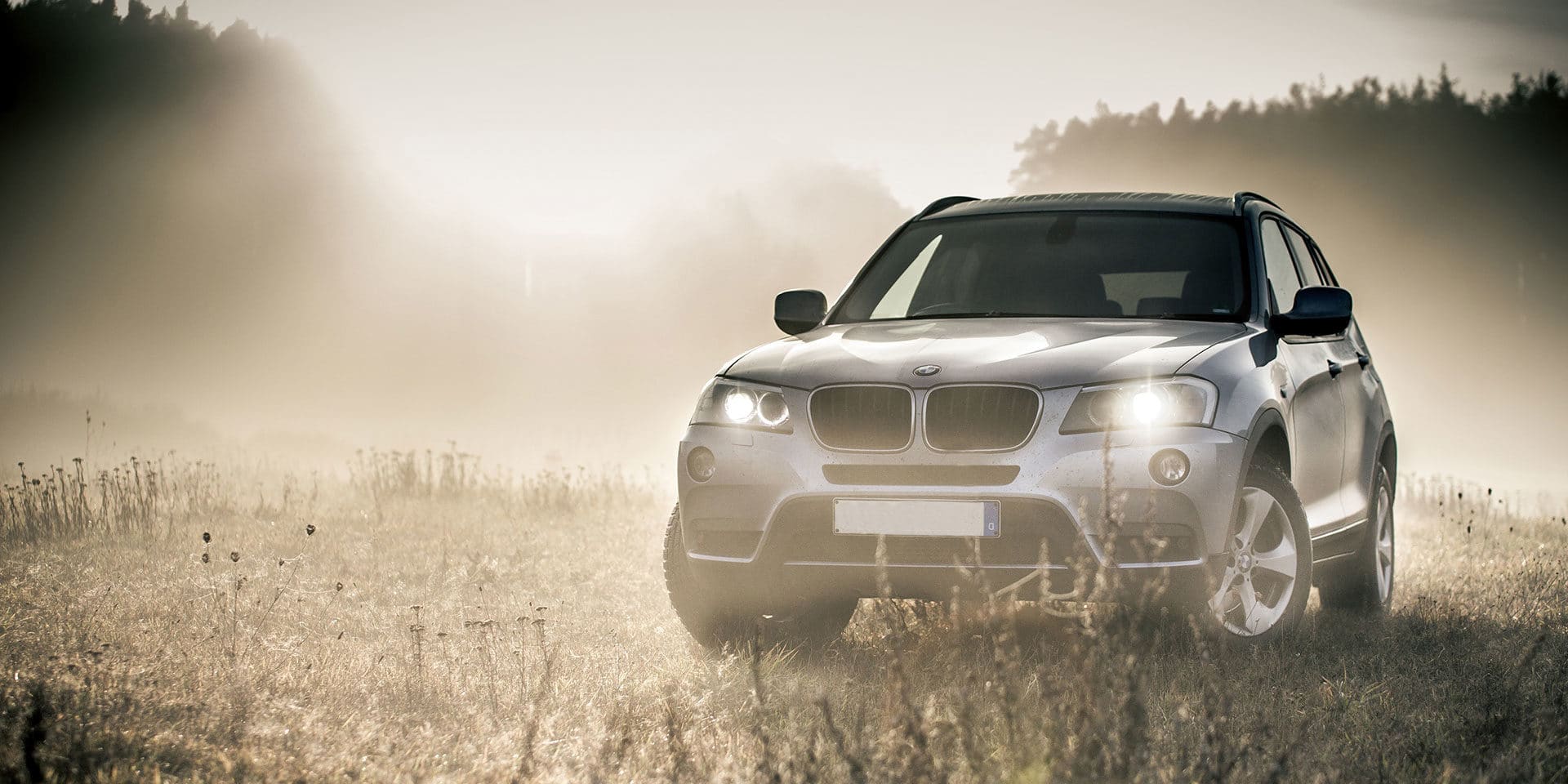 Yes. Armormax can armor your existing vehicle.
Get armoring solutions for your specific needs. Shipping all over the United States and the World.
How it Works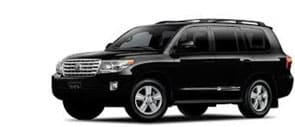 Choose Vehicle
Browse our selection of vehicle ready to be armored for your protection. We turn regular vehicles into extraordinary bulletproof machines.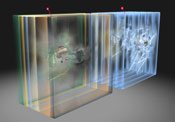 Select Protection
Choose features that match your individual needs. Armormax® offers an array of add-ons to meet your needs against any threat.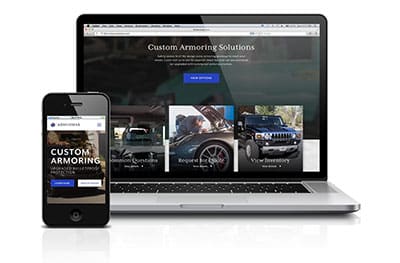 Contact Us
Speak with members of our team to get you the best possible, custom armored vehicle. Visit our international facilities to receive custom work in the country you need around the world.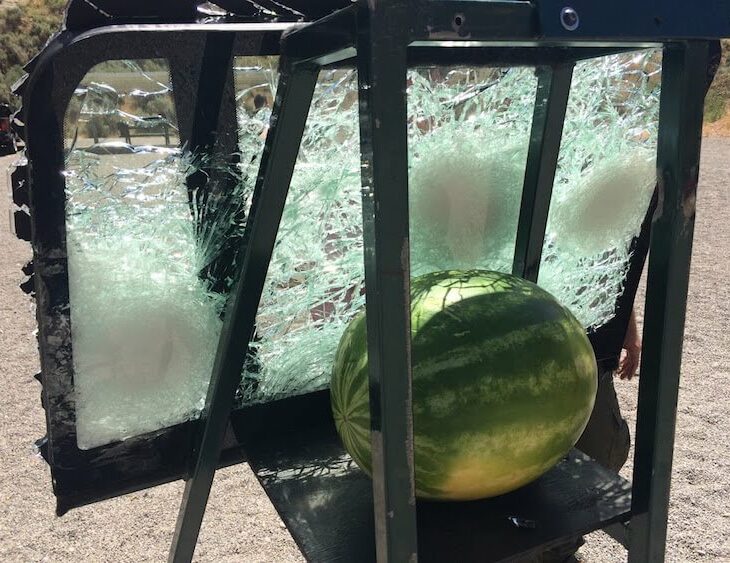 Watch Armormax® technology in armored cars:
Zack from Jerry Rig Everything was able to:
If you are interested in making a video and testing the products, please email us here.
Not All Protection Is Created Equal
Safety comes first! We design every armoring package to meet your needs. Come visit us to see for yourself. Have the next car you purchase be upgraded with bulletproof armor protection.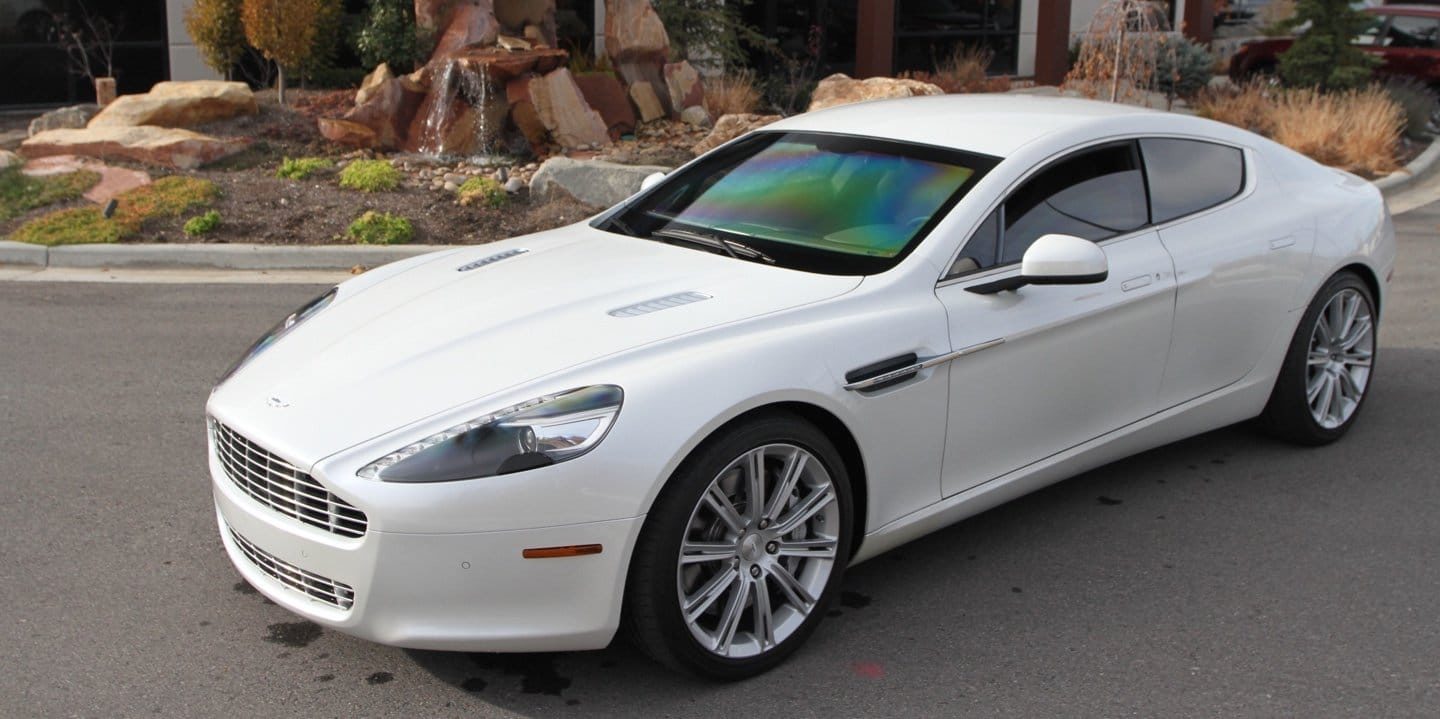 Bulletproof Cars and Conversions
We are THE armoring authority. First and foremost a manufacturer, Armormax® offers high-end, quality bulletproof protection for all types of cars and models. We turn regular vehicles into extraordinary bulletproof machines. With more additional armored features than anyone else in the business, you can trust in us.
Featured Armored Vehicles
Browse our Inventory of Armored Vehicles