January 7, 2015
Pure Luxury from Lexani and International Armoring Corporation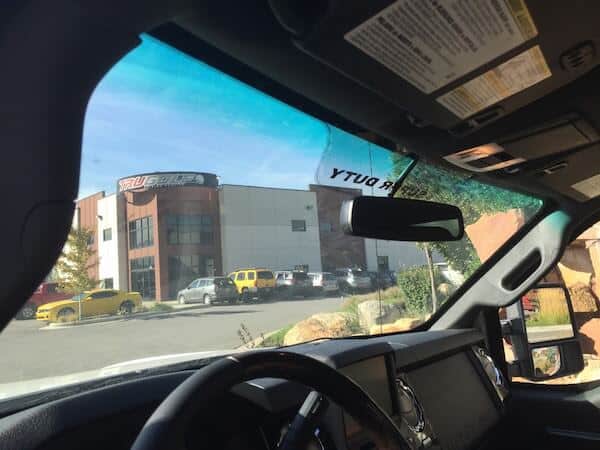 Written by Jesse James
When it comes to stunning craftsmanship and one of a kind detailing, the good folks over at the luxury car conversion company Lexani (and International Armoring Corporation) are ahead of the game. Today they return with something bold and new.
This time around they give us a look at the Concept One Curve, the world's first 2015 Escalade with a built-in 48″ 4K Technology Curved Smart TV. Yes, you read that right, and its just as amazing as it sounds; and you can check it out today right here! This unique and incredibly plush set up is stunning. With the ride coming equipped with an Apple iPad Air II, 24K gold-plated hardware, a Control4 touch screen management system, and airline style tables. It also boasts a raised ambient LED lighted ceiling while European leather decorates the interior flawlessly. Custom power chairs finish things off, giving you everything you could possibly need in a home, in your car.
Check out this beautiful and flawless creation in the image up top and much closer look in the video down below. Be sure to stay tuned here to stupidDOPE for much more on this coming very soon. Let us know your thoughts on the matter via Hypebeast
Looking for an armored conversion 2015 Cadillac Escalade? Call us at +801-393-1075 for more info.